'Tis the season of big acquisitions. After Linkedin and Yahoo, yet another tech giant has been acquired. 
Randstad Holdings, an Amsterdam-based human resources and recruitment specialist, has announced that it will acquire job hunting portal Monster Worldwide, for $429 million in cash. Founded in 1999, the NYSE listed company is currently valued at $3.50 per share.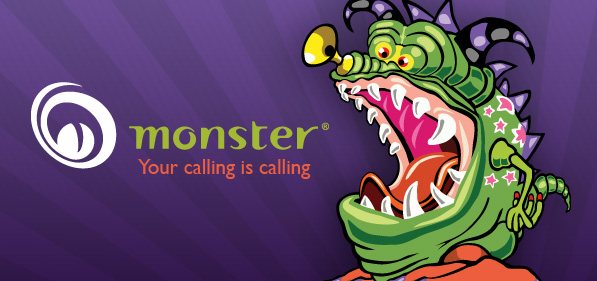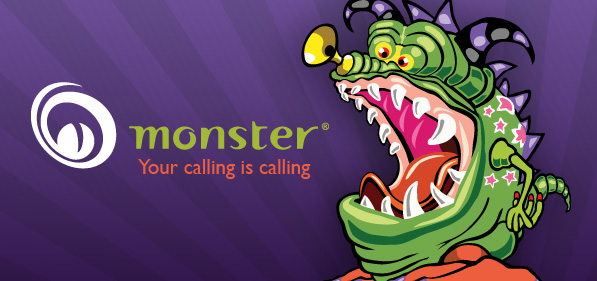 The online recruiting space has seen lots of action in recent months, with Microsoft acquiring Linkedin and, closer home, Quikr acquiring hiring startup Hiree.
With Monster.com's acquisition, Randstad intends to build the world's most comprehensive portfolio of HR services. Monster will continue operating as a separate and independent entity under the Monster name.
"In an era of massive technological change, employers are challenged to identify better ways to source and engage talent," said Jacques van den Broek, CEO of Randstad. "With its industry leading technology platform and easy to use digital, social and mobile solutions, Monster is a natural complement to Randstad. The transaction is aligned with our Tech and Touch growth strategy and reflects our commitment to bringing labor supply and demand closer together to better connect the right people to the right jobs. We look forward to welcoming the Monster team and working together to shape the evolving global job industry."
"Joining Randstad provides a unique opportunity to accelerate our ability to connect more people to more jobs," said Tim Yates, CEO of Monster. "Together with Randstad, Monster will be better positioned to fulfill our core mission, and our employees will benefit from becoming part of a larger, more diversified company. Equally important, this transaction offers immediate value to our shareholders. We are excited to join and be supported by Randstad, as we continue to build the best recruiting media, technologies, and platforms. We look forward to working with the Randstad team to ensure a smooth transition."
Monster was founded in 1999 and quickly became one of the most popular job portals on the internet. Today it hires 4000 people in 36 countries and has an annual revenue of over $700 million. While Monster's bread and butter and mainstay is its website, Randstad has a focus on recruitment centers. It has some 4,500 branches and says it has placed over 2 million people in jobs. Monster's acquisition is expected to complement its job search capabilites.
In India Monster.com competes primarily with Naukri.com, while Randstad operates largely as an independent recruiter with select firms.