There's going to be one fewer Bansal at Flipkart's helm. Mukesh Bansal, who heading the commerce and advertising business at Flipkart, has resigned from the company. The move comes weeks after Flipkart's restructuring in which longtime CEO Sachin Bansal had stepped aside and co-founder Binny Bansal had stepped in his place.
Flipkart's Chief Business Officer Ankit Nagori has resigned as well. 
Mukesh Bansal had founded Myntra which had been acquired by Flipkart in May 2014. Mukesh had then been given senior leadership roles within Flipkart.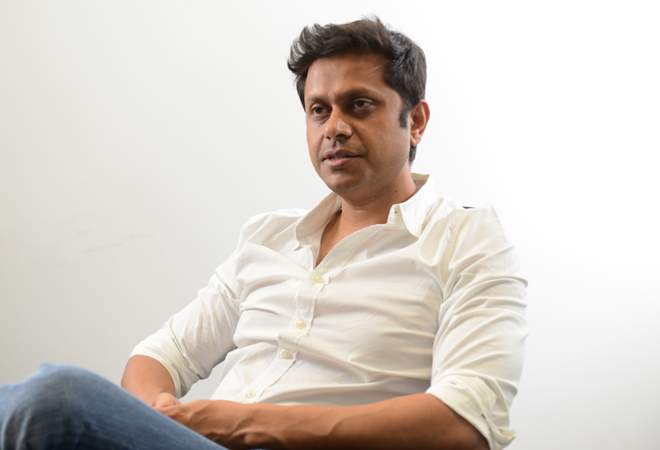 "Mukesh will continue to be an adviser to Flipkart and Myntra, besides me and Sachin (Bansal) personally," said Binny Bansal. "He has been one of the best leaders that I have had the privilege to work with."
"Things are all settled at Flipkart now and the time is right," said Mukesh Bansal commenting on the development. ""Myntra has a new leader and is on a good path to profitability. Over the past one year, we have built the best leadership team for Flipkart," he said. He plans to take a break from work for 3-6 months and return to starting up after that. 
Ankit Nagori had joined Flipkart in 2010. After leaving, he plans to start a sports talent development company. The firm is likely to be backed by Sachin Bansal and Binny Bansal, Nagori said.