Continuing with his investments in startups, top industrialist Ratan Tata has invested an undisclosed sum in home rental startup NestAway Technologies. This is Tata's eighth personal investment in a startup in 2016 so far.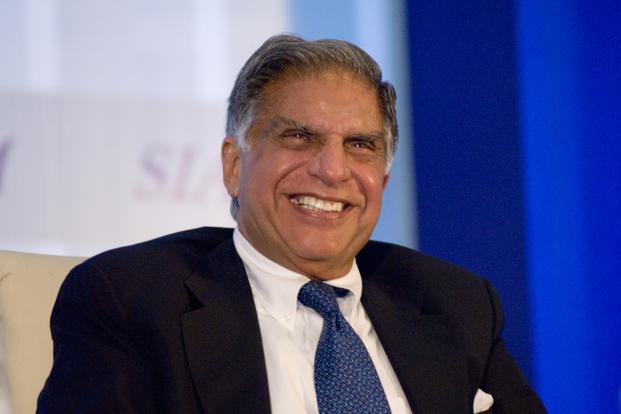 NestAway turns unbranded, unfurnished houses into fully furnished and managed apartments and provides them at affordable prices to verified tenants. It claims to give a hassle free online renting experience based on the customer's preferences. There is no brokerage but two months' rental is kept as security deposit. So far, it has provided quality rental homes to about 5,000 tenants across seven cities in India. Until recently, it catered to the requirements of single working professionals but now it has also entered the family segment. It operates in Bengaluru, Delhi, Ghaziabad, Gurgaon, Hyderabad, Noida and Pune, where a large number of young professionals are in need of accommodation.
NestAway was founded by alumni of National Institute of Technology Surathkal Amarendra Sahu, Jitendra Jagadev, Smruti Ranjan and Deepak Dhar in January 2015. Before the present funding, whose amount has not been disclosed, the company had raised over $13 million in two rounds from investors, including IDG Ventures India, Tiger Global, Flipkart and entrepreneur Naveen Tewari.