Nirmalaya Kumar, a member of the Group Executive Council set up by Cyrus Mistry has revealed how he was fired in a blog post. It gives an insight into the coup that Ratan Tata and company carried out at Bombay House recently.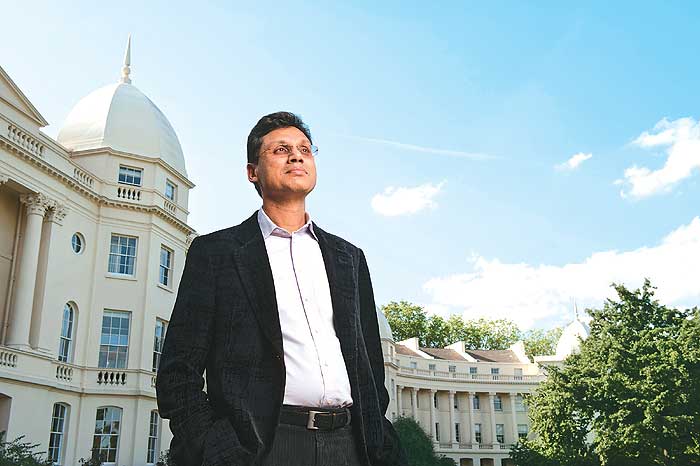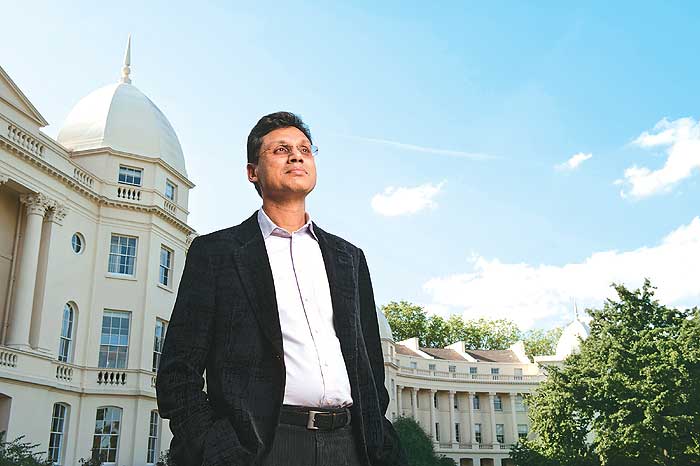 He states, "Last Monday, I was on a panel in front of 100+ young students and managers who were participating in a competition that Tata sponsors annually called TBLA. The theme was big data, and since I led this group wide initiative by setting up a new company focussed on data analytics, the participants were quizzing me on its potential. Suddenly, a colleague comes and whispers in my ear that Chairman Cyrus Mistry has been asked to step down. My head jerks – what? But I am on a panel, so keep answering the questions but signal to the facilitator that we need to wrap this up early…At 9:00 pm, I get a call from a colleague with whom I had worked very closely and got along famously as we were often on the same side of arguments. He informs me: "it is my unpleasant duty to say your services are no longer required". No explanation. I query does this mean I do not need to show up tomorrow morning? Receive an affirmative reply. That's it. It's all over in a minute… I realise that I am unemployed for the first time since the age of 18."
Nirmalaya further goes on to say that his first thoughts were with the 70+ people of his team; what was going to happen to them? He quickly shot off a text message to a colleague with a plea to take charge of this venture. He attributes his firing to working intensely and extensively with Cyrus. On his parting advice to his colleagues, he says, "When in future anyone mentions me, please don't say anything positive. Throw me under the bus to gain credibility in the new regime."
Nirmalaya, 56, had recently joined Tata Sons as member, GEC. He had earlier served as board member of companies like ACC and Zensar Technologies. Earlier, he has been Professor of Marketing at London Business School and faculty member at Harvard Business School, IMD-International Institute of for Management Development, Switzerland and Kellogg School of Management. He has authored seven books on marketing and business-related topics.