Instability and uncertainty returned to the Kashmir Valley this year when terrorist Burhan Wani was killed by Indian security forces. Following his death, protests erupted over the valley, and schools and colleges were shut down. NIT Srinagar, the top technical institute in the region, too shut on 6th July. The college was supposed to reopen on 22nd July, when it was supposed to begin a new semester.
It has been shut ever since.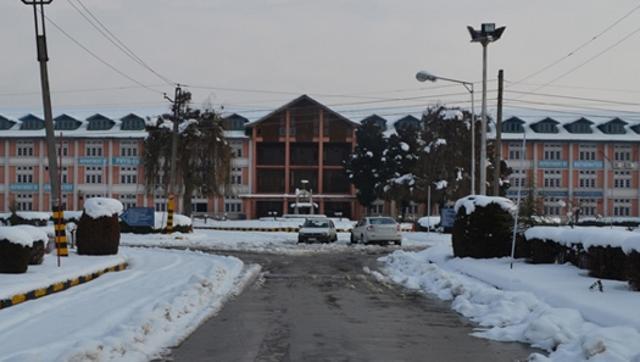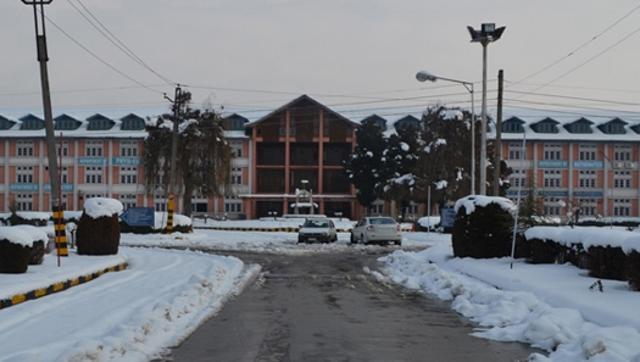 For the last four months, the 3000 students of NIT Srinagar have been sitting at home, waiting for their college to reopen. With the designated semester nearly over, students face the unenviable prospect of losing a semester thanks to the protests.
"Our career is going down the drain. The autumn semester was supposed to start from July, but till today, nothing has happened. Who will recruit us when the placement season comes as we will still be pursuing our education?," said a third year student. "We have requested the Ministry of Human Resource Development (MHRD) to shift us to some other NIT or any college temporarily so that we can resume our education, but nothing has happened."
The college administration has said that that the NIT has been shut for reasons beyond its control. "This situation has happened because of the present unrest here. If the situation improves, we can start the classes," said Prof Manzoor Ahmad Ahanger, Dean Academic Affairs. 
Apart from external politics, the college has also seen a bitter split between students who hail from Kashmir and those who're from outside the state. A handful of Kashmiri students are allegedly keen on keeping the college shut in what they see as an azadi (freedom) protest, and non Kashmiri students claim that they're being supported by separatist political forces.
Several students have been trying to organize a campaign on Twitter highlighting their plight.
@narendramodi sir i m from NIT SRINAGAR..my future is ruined as college is closed from past 4 months now. Please sir shift our institute

— Praveen Kumar Jha (@pkjha623) October 27, 2016
@shrisanjaygupta sir i am student of #nit srinagar plz highlight problem in nit because classe do not open till now our future become dark

— Bikki Gupta (@BikkiGupta8) October 21, 2016
One of the most persistent demands of the students has been the shifting of the NIT from Srinagar to Jammu, which is a lot less  politically volatile. Some students are even suggesting that the NIT be shut down, and its students be absorbed in the other NITs around the country.
Even prior to the Burhan Wani protests, NIT Srinagar has seen political tensions erupt on campus. In April this year, clashes has occurred at the college after India had lost to West Indies in the T20 World Cup semi final. One group of students had burst crackers at the institute after India's loss. In retaliation, another group of students had tried to take out a protest march, and attempted to hoist the Indian flag on the premises. The J&K Police had had to intervene, and several students were hurt in the ensuing fracas. The college had been forced to shut down even after those protests.
Overall, NIT Srinagar has been shut for 9 months this year – in January and February thanks to the winter holidays, in April because of the World Cup protest, and from July to December after the Burhan Wani unrest.
The students are justifiably unhappy about their situation, and are worried about their careers. Which company will come and recruit us knowing that we haven't been to college in 9 months, laments a student. "I made a big mistake by joining NIT Srinagar. I'm regretting it now," he says.