Nokia, the former market leader in the Indian mobile phone market, is attempting a formidable comeback. It is hitting the Indian market with three new smartphones. The launch of its Nokia 3, 5 and 6 phones is sure to jolt the mobile phone competition once again. While Nokia 3 launches on June 16, the other two models will be available from July. While Nokia 3 and 5 are offline exclusive and priced at Rs 9,499 and Rs 12,899 respectively, Nokia 6 will be available on Amazon at Rs 14,999.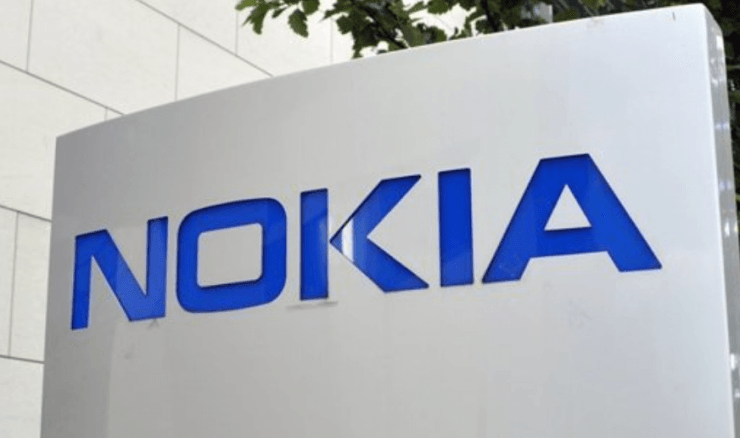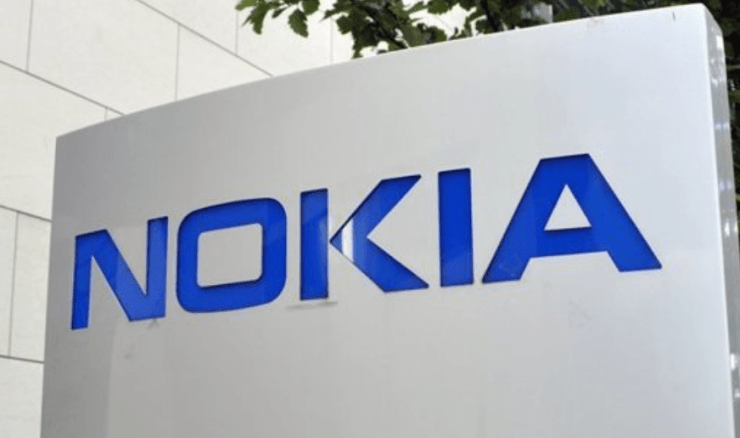 The phones are being launched in India by HMD Global, the Finnish startup with ex-Nokia employees, which is manufacturing and selling Nokia-branded smartphones now. All phones would be on the Android 7 platform. Previous Nokia phones were initially on the Symbian and later Microsoft Windows operating system. Last month, HMD had introduced its iconic 3310 feature phone in a new avatar in India.
The company is banking on the strong emotional connect with the Indian market to recapture the customers once again. Nokia was the most loved brand for mobile phones in India during their early phase beginning from the mid-1990s. The company gave several firsts, which caught the popular imagination during that period. In 1998, it introduced its first Indian ringtone "Saare Jahan Se Accha" on a Nokia 5110 handset. In 2000, it introduced its first phone with a user menu in Hindi on its Nokia 3210 handset. In 2002, it introduced its first camera phone, the Nokia 7650. The first phone of many an Indian mobile phone user was a Nokia, with the popular "Snake" game. In 2006, the company was the first firm to set up a manufacturing unit for mobile phones at Sriperumbudur, near Chennai. At its peak, Nokia commanded a market share of 64% of the market in 2008.
Since then, with the advent of dual-SIM phones and touch-screen smartphones, Nokia started to lose out on competition. By 2012, its market share had plummeted to 27% and, in 2014 it had a mere 4% of the smartphone market.
The big question now is whether the company would succeed to connect with the Indian customer once again. Much water has flown down the Indian rivers in the decade gone by. The Indian smartphone market is now dominated by Samsung with a 26% market share followed by Xiaomi (13%), Vivo (12%), Lenovo and Oppo. Nokia has been known for its reliability and continues to have a strong recall among consumers even today. In its heyday, Nokia had promoted its brand with the catchy tagline 'Connecting People'. It remains to be seen whether in its resurrected version, Nokia is able to connect with the people once again. No doubt, it would be a daunting task.