Exactly a year ago, the Modi government had launched its ambitious Startup India program. The launch had been grandiose – Modi himself had headlined the event that seen India's startup community gather and lend its support. Unicorn founders had been present, government officials had been present, and detailed plans were laid out to unleash India's startup revolution.
A year later, many of the most ambitious plans that were announced during the event remain only on paper. The Rs. 10,000 crore fund that the government was supposed to invest into startups lies unused – not a single rupee has yet been disbursed to startups. The government has even found it hard to identify startups for tax concessions – 1,368 startups had applied to be considered for tax benefits; only 8 have been granted benefits.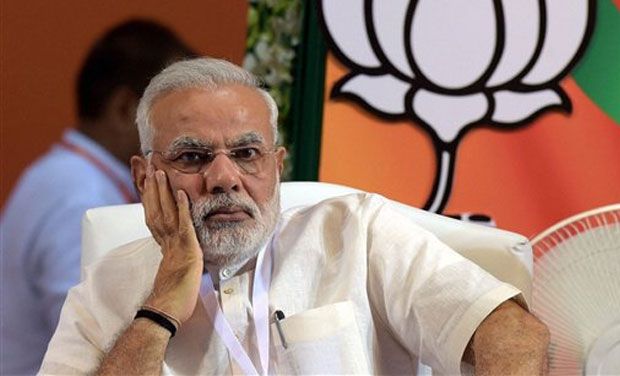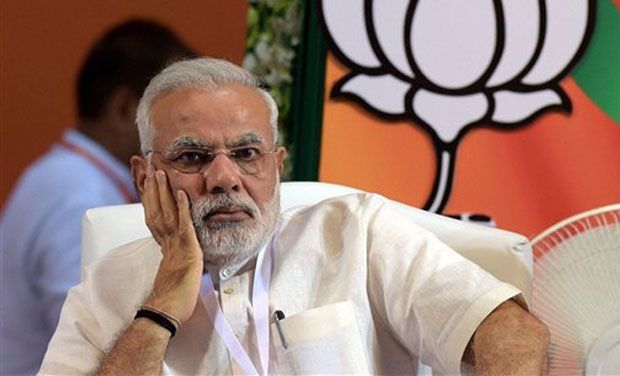 The slow progress isn't only thanks to slow bureaucracy – the muted funding environment has also played a part. The Rs. 10,000 crore fund's disbursal was to be structured as a partnership between SIDBI (Small Industries Development Bank of India) and VC firms, with SIDBI contributing 15%, and the VCs bringing in the other 85%. VC activity has seen a slowdown, and even though SIDBI has sanctioned the money, it stays unused.
The government's process to identify startups might've been a little to complicated as well. While there are tens of thousands of startups in India, only 1,368 applied to be considered as startups under the program. Of these, 502 were recognized as start-ups by the department of industrial policy and promotion. An even smaller subset of 111 firms incorporated after April 1, 2016 were considered for tax benefits. The benefits were finally granted to a mere 8 startups.
The government, for its part, appears to be open to feedback, and tweaking schemes accordingly. The initial tax holiday was for a period of three years; it has been raised to 5 years after the government realized that very few startups are profitable within the first three years. The government had also initially mandated that VCs could only use the money to fund early-stage start-ups; this severely restricted the options for VCs, invest large sums in relatively mature firms. Mid year, the government loosened this restriction. VCs will only have to invest half the corpus in start-ups while the other half can go to bigger firms.
While the government does seem to be receptive to feedback, the Startup India scheme hasn't really brought in the changes that it had initially promised. It might also be moving too slowly – startups are known to move fast and break things – government schemes that cater to startup also need to show the same hustle.