Over a 1000 Ola drivers protested against the company in Bangalore yesterday. The drivers alleged that they hadn't been paid the incentives they'd been promised for driving over New Years'. They also were unhappy that the money that had been deducted from their accounts towards the payment of their car loans had not reached the banks.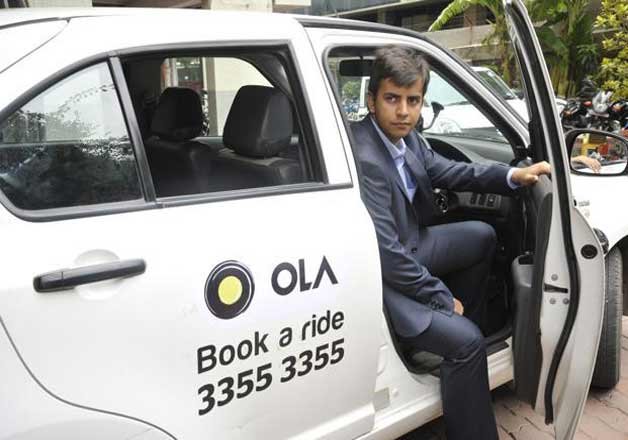 Vinod, Ola driver who joined this company seven months ago, said, "As company insists us several times to buy the vehicles through them for it also deals with automobile manufacturers and help us get cheap loans." "Ola deducts Rs 800 daily for 20 days a month from my account to pay all debts, but I got a call from the bank that if I don't pay the loan of 60,000 they will take back the vehicles.
Ola said it was open to discussing problems raised by drivers and opened the window of negotiations.
Driver protests have now become a regular feature for cab hailing companies. Both Uber and Ola drivers have staged large protests against their respective companies. A protest by Uber drivers had turned violent last month in Bangalore, when stones had been thrown at the Uber office, breaking several windows.
Other Indian startups have also had to deal with protesting workers. Roadrunnr's Bangalore office was vandalized by its workers in Bangalore over reduction of incentives.