Ola can finally ply on the roads without a worry, as it's on its way to becoming the first app based ride-hailing service of its kind to be licensed according to the government rules.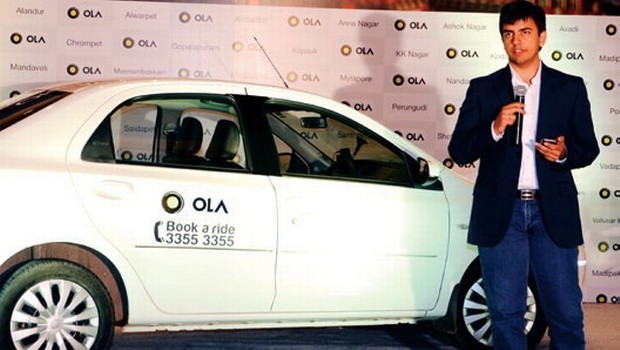 Ola had been playing a cat and mouse game with the government, due to lack of possession a valid licence by its drivers, as per the latest directive on the app-based cab aggregator policy by the government. Under this rule, while the business models of cab-aggregator companies like Ola and Uber are recognised, they're required to comply with certain requirements. Presence of tamper proof GPS, driver details, and a cap on surge pricing is the most important of them.
While Ola was complicit to furnishing the former, a cap on surge pricing had kept it from gaining the license, which would imply compliance with all the requirements.  In the last few weeks, Ola had its hand full with the government intervening in the operations, putting a cap of Rs. 19.50 per km on its pricing, and seizing cabs due to the lack of the license. Last week, the Karnataka govt. had put a blanket ban on operations of Ola and Uber until they acquired a proper license. Ola had temporarily taken off cabs off the roads following the latest order.
Ola, seems to have finally given in to the government's demands, and after furnishing 100 of its driver detail and a security deposit on one lakh, is about to get the license to ply on Indian roads.
Ola's acquisition taxiForSure, and rival Uber, on the other hand are yet to get this license and continue to run into trouble with the governments. 
Ola may have needed to compromise on its free riding model, along with a hit in revenue from a cap on surge pricing, but looks like it's all set to operate, all cylinders blazing, without the fear of its fleet getting impounded or its driver up in arms against the uncertainty.