The contentious issue of passenger safety on ride hailing apps has reared its ugly head once again – and the allegations this time are serious.
A Bangalore-based woman had claimed that her Ola driver had attempted to molest her at 2:30 am while returning home on 28th April. The woman had said that the driver took a different route from the one being shown on the map, saying it was a shortcut. The woman then asked him to stop the vehicle, which led to an argument. The driver then turned around and allegedly groped her, at which point she ran out of the cab and called a friend from a nearby clinic, she said in a police complaint filed the following day.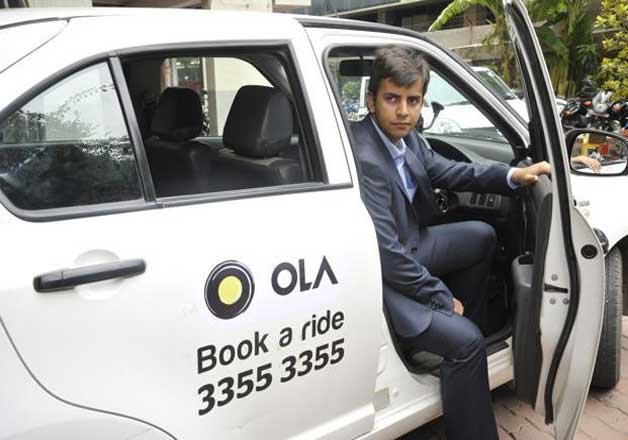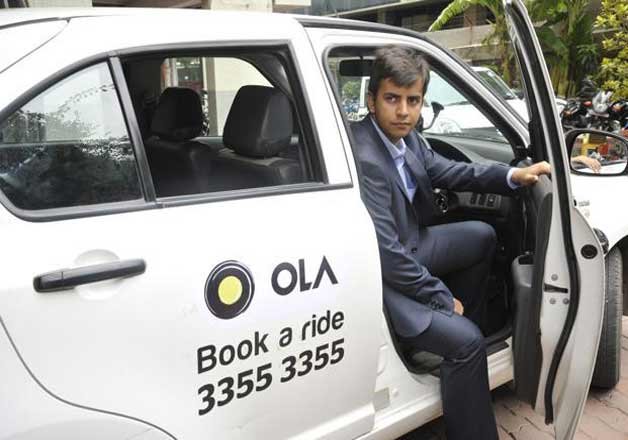 The police promptly picked up Ravi Kumar, the driver-partner of the cab as per Ola's records. But it transpired that Kumar wasn't driving the car at all.  The car was instead being driven by one Imran Khan. The owner of the car had switched drivers in February, and Khan had been driving the car for over two months under Kumar's name.
After the incident, the accused and the cab owner allegedly tried to replace the original driver-partner's name in the Ola records. The Police are also investigating Ola authorities over alleged attempts by the accused to destroy evidence. "What I have learnt from the officers is that Ola or the owner of the car didn't inform us about the driver's impersonation. The owner had also visited the Ola office after the incident. So, we'll be taking action against Ola," said City police commissioner Praveen Sood.
The background checks on drivers performed by cab aggregators had come under the spotlight after a horrific case of a rape by an Uber driver in late 2014. The driver had had a previous record of sexual assault, but this hadn't shown up during his on-boarding process. After the incidents, both Uber and Ola had strengthened their procedures for recruiting new drivers. But these policies mean little if the registered driver isn't the one actually driving the cab.
It's admittedly a hard problem to solve – with thousands of cars on the streets across India, it can be difficult for companies to keep track of who's in the drivers seat. Uber has come up with a clever hack around this – a few weeks ago, the company had announced that its drivers in India would be prompted to take selfies before they start their rides, and a facial recognition software would determine if they're the same person as on the records. Ola, too, would now perhaps need to set up similar checks – given all the technology at its disposal, it needs to come up with a way to ensure that an unknown person isn't able to impersonate its official driver for months on end.