Orkut Buyokkoten, the co-founder of the eponymous social network Orkut has co-founded Hello, a social network based on common interests, almost 5 years after Orkut was deprecated by Google. Orkut was the social network of choice before Facebook came along, and sealed the fate for an unfortunate end of the Google-backed social networking site.
Hello is based on connecting people based on their passions and shared interests.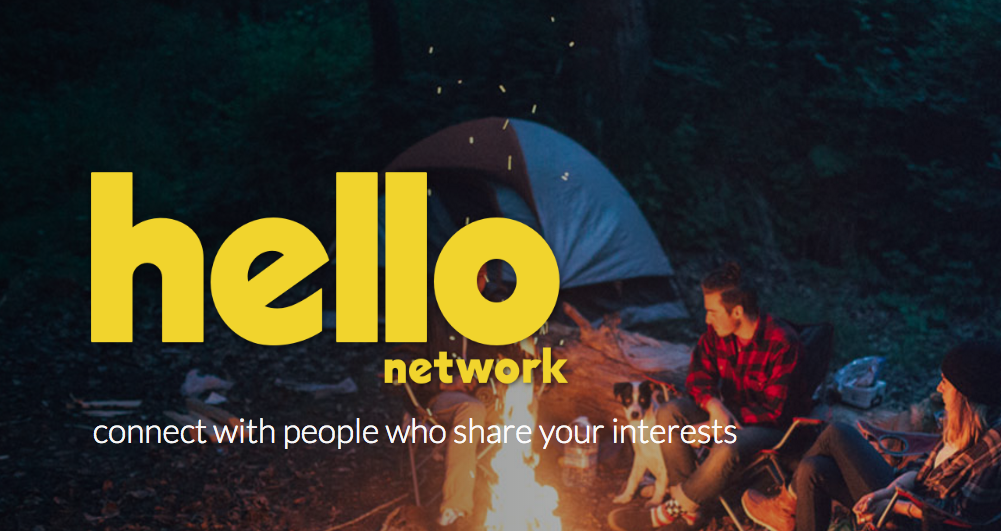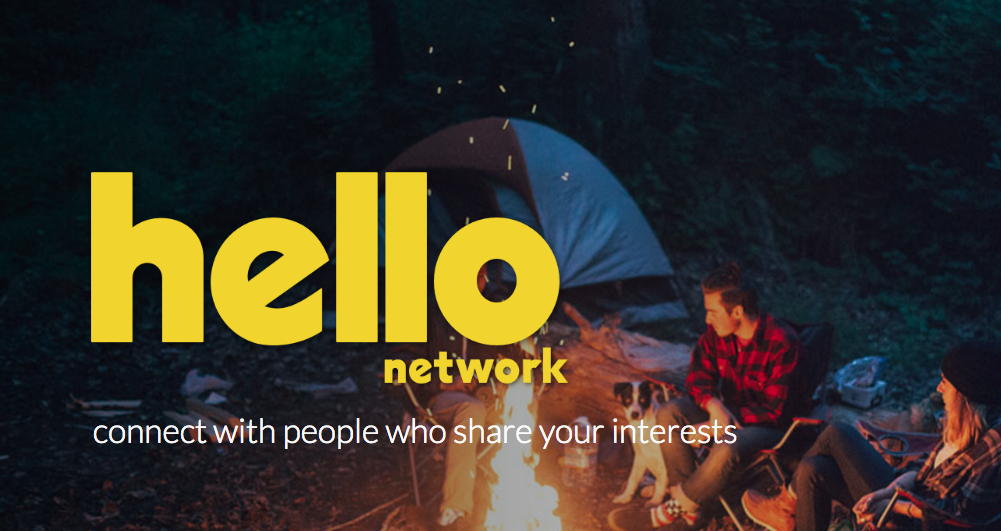 "I wanted to have an experience that's more around the passions I have because if you think about passions, they connect us to ourselves and to the people around us, and life is all about passions," says Buyukkokten, on a blogpost. "And if you look at social networks today, they all feel very generic or too limited. hello is the first social network built on loves, not likes. hello makes it easy for you to connect with people who share your passions. I want hello to be a community where everyone feels welcomed and included and no one feels judged.", he adds.
The hello.com team took 15 months to develop the "next generation" social media app, says Buyukkokten, who graduated from Stanford in 2002 with a degree in computer science. Immediately after graduation, he found a job with Google and continued working with the company for 10 years. Then came the idea for the hello network. His professional connections suddenly became paramount, as he convinced Google to hand over the rights to the "hello.com" domain name and to fund the development and launch of the app.
Headquartered in San Francisco and with a development office in Mountain View, California, the company has grown to a team of 20. hello is available on both iOS and Android. 
"Our goal with the app is to connect people together around their passions and provide a very unique, fun experience," Buyukkokten says. "We want to bring fun back to social media space."