Paytm is pulling out all stops to get ordinary Indians to transact digitally. After it was revealed that it had spent Rs. 588 crore in customer cashbacks last year, it has now scrapped transaction fees for offline merchants for its wallet transactions. This fees was applied to all transactions and ranged between 0.5% to 2.5% of the transaction value.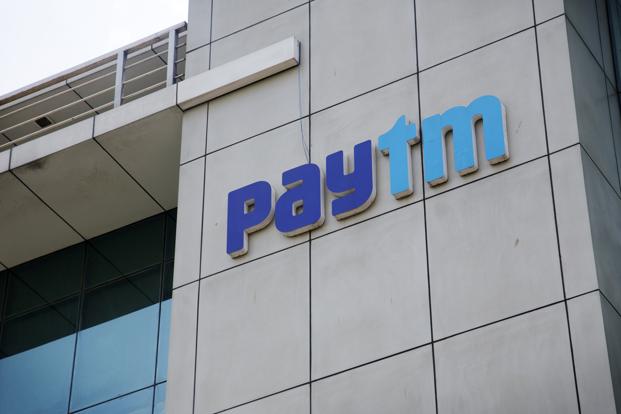 Paytm's move is aimed at driving cashless transactions in the offline market. The transaction charges, coupled with the need for specialized physical hardware and its associated costs, discouraged merchants from accepting digital payments. Some merchants pass on these costs to the customers, which deters them from paying digitally.
"By Paytm's eliminating this cost, an immense opportunity is created to digitize the 95% of India which still deals in cash. One of the reasons the current adoption of digital payments is low is because the existing cashless systems were not made for the mobile first world. We are deeply committed to make offline digital payments simple & ubiquitous through a infrastructure light model using the mobile," said Head of payment products at Paytm, Nitin Misra.
Paytm is currently the number one digital wallet in the country with over 120 million users. It has spearheaded several initiatives to get Indians to transact online, including giving away generous cashbacks and tying up with offline merchants.