In terms of pure impact, Paytm is undoubtedly the startup of the year. Thanks to the government's demonetization move, and its own canny marketing efforts, Paytm has entered the mainstream consciousness like no startup that's preceded it. Founder Vijay Shekhar Sharma has won every Entrepreneur of the Year award, "Paytm accepted here" stickers are fast becoming ubiquitous, and in perhaps the biggest sign of its growing relevance, it's even been attacked by opposition parties. But this growth – Paytm says it's on track to meet its 2019 growth targets by early next year – has come at a price.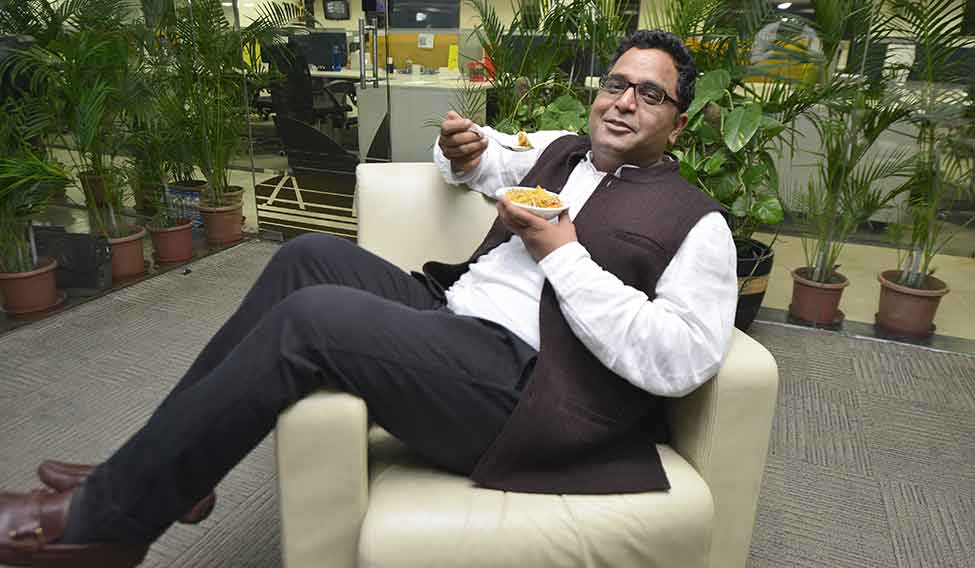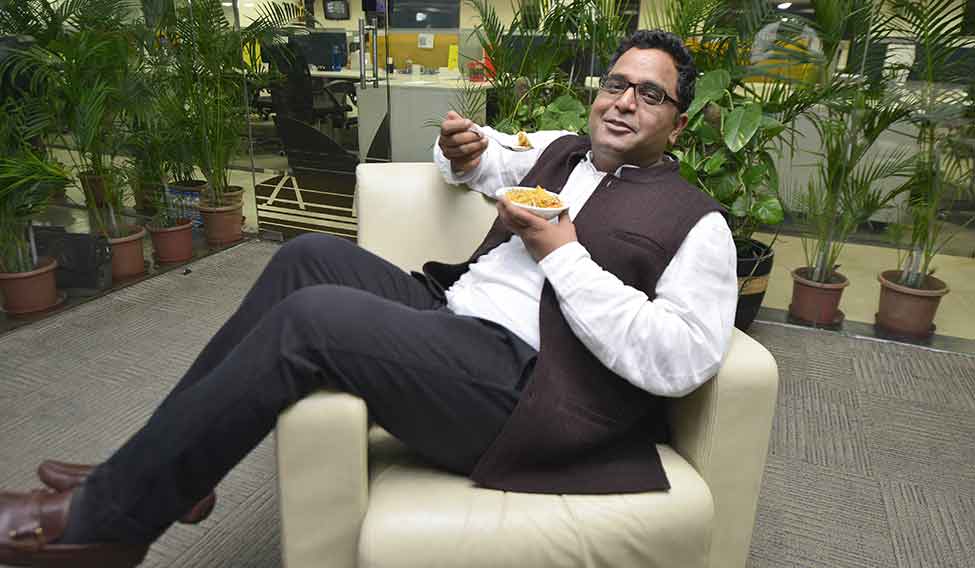 Paytm's losses were Rs. 1,549 crore for FY 2016 – this translates to loss of a staggering Rs. 4.2 crore per day. Its losses increased fourfold from last year, when it had lost Rs. 372 crore. Interestingly, Paytm had reported a profit of Rs. 5 crore in 2014.
Paytm did not report its revenue this year. Its revenue was Rs. 336 crore in FY 2015, and Rs. 210 crore in FY 2014.
Paytm has been spending heavily on cash-backs and discounts as it tries to strengthen its position in the mobile wallet industry. Last year, it expanded into many new markets, including booking flights, buses and even movies. The launch of these new markets came with lucrative cashbacks for users – flight tickets, for instance, had an initial Rs. 1000 cashback, and movie tickets had one free ticket with every ticket purchased.
As Paytm's ROC filing shows, the costs of these cashbacks can add up very quickly. Paytm's managed to garner at lot of customers – it has over 15 crore users now – but they have also been expensive to acquire. The company, though, is better placed than e-commerce players which have been also burning large amounts of money to win over customers. There's little loyalty in e-commerce, and customers regularly switch between e-commerce providers. Paytm, on the other hand, creates strong network effects through its payments ecosystem. If Paytm's use becomes commonplace, customers and merchants will willingly join its platform, making it more useful for everyone else who uses it. As such, Paytm's customer acquisition costs should likely fall over time. Also, Paytm is currently the undisputed market leader, and shouldn't find it hard to raise money, in spite of its ballooning losses.
Paytm, though, currently doesn't mind pumping in large amounts of money into its business, because it hopes that its market dominance created now will pay off manifold going forward. It's a bold move to go all-in,  but it would do well to keep a wary eye on its balance sheet while it's at it.