The battle for the supremacy in India's e-commerce market has just been taken into the courtroom.
Paytm has filed a lawsuit against Snapdeal-owned company Unicommerce for stealing its confidential data. Unicommerce is a retailer management software firm that allows sellers to see their orders from all major marketplaces, including Paytm, at one place. It was acquired by Snapdeal in March last year.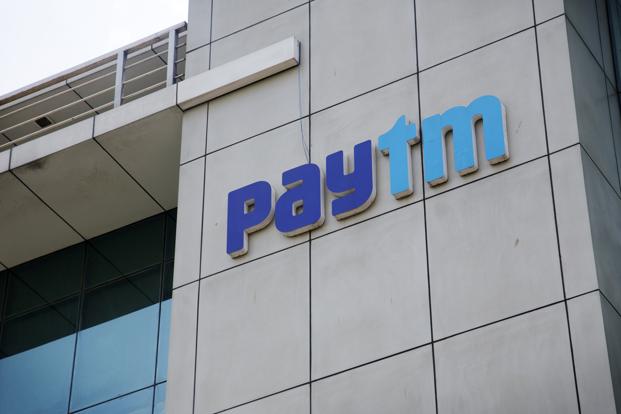 Paytm alleges that as many sellers on Paytm use Unicommerce,  it has unlawfully accessed Paytm's confidential data. Paytm has also claims that Unicommerce is using Paytm's logo and name without any authorization.
Interestingly, both Paytm and Snapdeal share an  investor in Alibaba.
Both companies compete not only in the e-commerce segment, but also in the digital payments segment. Paytm is the biggest digital wallet provider in the country, and Snapdeal's Freecharge wallet, which was launched last year, is trying to quickly catch up. 
With stakes high and pressures on startups mounting, legal battles are becoming more common on the Indian startup scene. Earlier this month, Uber had sued Ola for allegedly making fake bookings on its platform, which led to loss in revenue for its drivers. Last year, Oyo Rooms and ZO Rooms had slugged it out in the Delhi High Court over claims that ZO Rooms had stolen Oyo's copyrighted material.