Paytm and Whatsapp started off as very different companies. WhatsApp was founded in 2009 as a chat application; Paytm was founded in 2010 as a payments company. But through a long circuitous route that has spanned nearly a decade, both are converging on one single aim — to marry chat and payments.
While WhatApp has been looking to integrate UPI payments into its app that'll allow people to send and receive money, it now turns out that Paytm is also looking to launch a messaging application that'll squarely take on WhatsApp.
The launch of the service could take place as soon as by the end of the month, Wall Street Journal reported.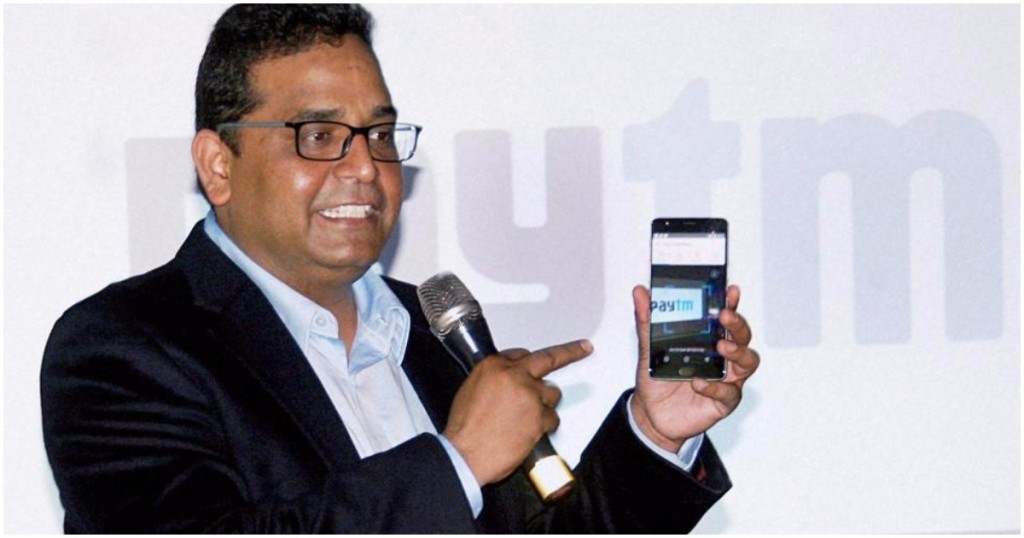 Both WhatsApp and Paytm clearly appear to have an eye on WeChat's lucrative model in China. WeChat provides both chat and messaging service within a single app, and is enormously popular within the country. It enjoys near ubiquity — it had 889 million accounts in China in 2016, while China has a population of 1.3 billion. That means that nearly 70% of all Chinese people — not smartphone users, not internet users — 70% of all Chinese people have a WeChat account.
WeChat has been able to roll several features thanks to its chat-payments duality. People can order cabs, book spa appointments, pay merchants, book doctors without ever leaving WeChat. The app has ended up becoming intertwined with people's lives, and that's lucrative for a business — that's when profits start rolling in.
And there have been indications that Paytm is moving towards that model. Paytm started off with phone recharges, but it's added a plethora of features since then. Paytm lets users book movie tickets and event tickets on its app; it also lets them book air, bus, train tickets and hotels. And then there's the added convenience of being accepted at millions of physical merchants, which lets users pay through Paytm in the real world.
The one missing piece in its arsenal was chat. WhatsApp, much like WeChat, enjoys near-ubiquity in India. And there have been persistent rumours that it's looking to incorporate UPI payments on its app. It had a job opening listed on its site that required knowledge of the UPI stack, and CEO Brian Acton had visited India earlier this year. If WhatsApp managed to bring payments to its app, it could've posed a serious threat to Paytm. WhatsApp and Paytm are now neck-and-neck in terms of Indian users — WhatsApp claimed to hit the 200 million user mark on February 24th this year, Paytm said it had touched the number on February 28th.
But if Paytm launches a chat feature of its own, it could take WhatsApp head on. Both companies would have similar number of users and chat and payments functionalities. And while Paytm would've been expected the WhatsApp move — WhatsApp move to payments has been in the works for months; it's unlikely WhatsApp knew anything about Paytm's messaging app plans.
If Paytm can launch chat before Whatspp launches payments in India, it would've pulled a fast one over one of the biggest companies in the world.