The Ola employee, who'd been arrested by the Bangalore police for creating an app that hacked Aadhar data, has found a job offer while behind bars.
Bangalore police are so impressed by Abhinav Srivastava's hacking skills that they're now looking to hire him as a cybersecurity expert, Deccan Herald has reported. Srivastava, 31, had been arrested by the Bangalore Police last week for developing an app which illegally accessed Aadhar data. Srivastava, a graduate of IIT Kharagpur, had developed an app called Aadhar KYC, which allegedly exposed confidential Aadhar data to the public. Acting on a complaint from the UIDAI, Bangalore Police had nabbed Srivastav from Koramangla.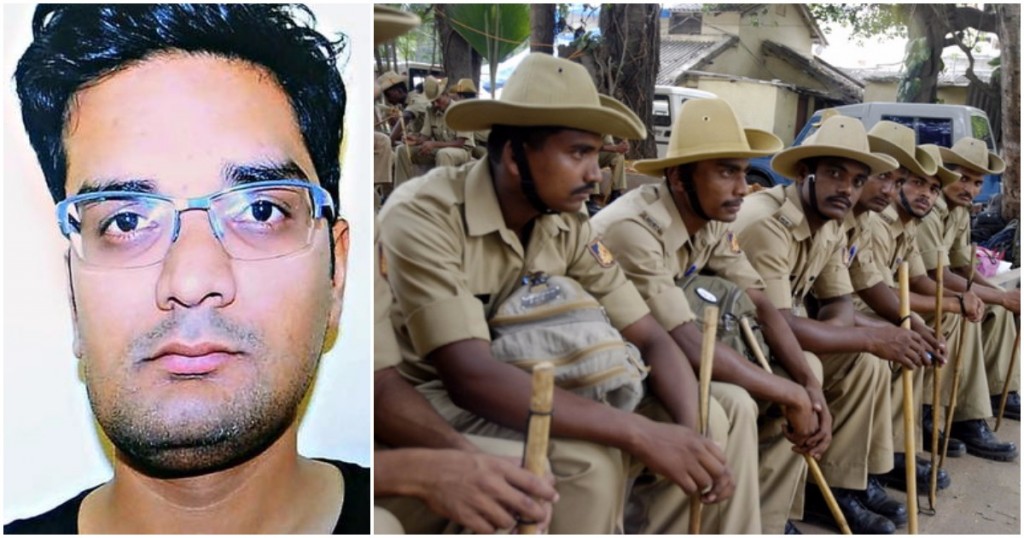 But during his investigation, Bangalore Police were smitten by Srivastava's tech prowess. While under custody, Srivastava had given a six hour long hacking demo to the police. "He can access Mac like mad," a senior cybercrime official said. "We are unable to keep pace with his swiftness in cracking and breaking into web portals." Srivastava too had also expressed an interest in helping the police with the cybercrime cases that are piling up in police stations.
Srivastava had a long background in cyber security. After graduating from IIT Kharagpur with an M.Sc in Industrial Chemistry, he'd specialized in computer and network security. He'd founded a startup called Qarth Technologies in 2012, which had been ultimately acquired by Ola. Since 2016, Srivastava had been employed by Ola. He, however, had developed the app independently of Ola.
But this also means that the Bangalore Police won't be able to acquire Srivastava's services for cheap. While at Ola, he was earning Rs. 42 lakh a year; cybercrime police sources said Srivastava can be recruited into the Cyber Police only at a salary of Rs. 20 lakh given his expertise. Another option, said the source, was that Srivastava could act as a consultant for the police, and help them out when need be.
And Srivastava should likely be willing to extend whatever support to the police that he can offer — it's not every day that a manhunt and an arrest end up with a job offer from the government of India.