The Digital India movement should be proud – startups have disrupted yet another industry.
Institutional bribes are a grand tradition in Tamil Nadu politics, with politicians regularly wooing their electorate with freebies such as pressure cookers, televisions, gold chains. These things aren't cheap, and Tamil Nadu politicians, like most of India, have latched on a way to save some cash. They're now ordering them from e-commerce sites.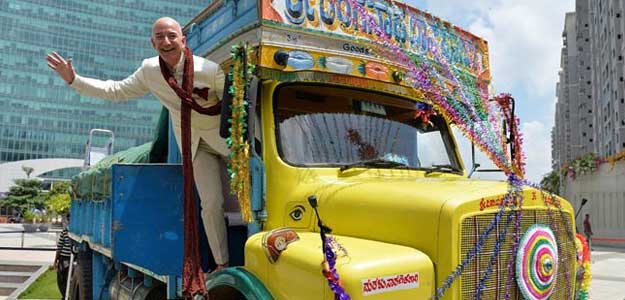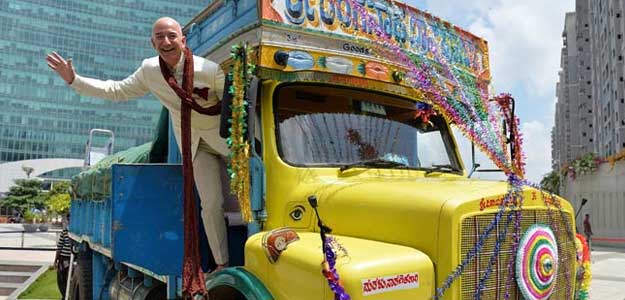 O Paneerselvam, the on-again-off-again Chief Minister of Tamil Nadu has accused his former party, the AIADMK, of using Amazon and Flipkart gifts to sway voters in the RK Nagar by-elections. "They order gift items in bulk from Flipkart and Amazon and they send it to NBT Quarters in Tiruvottiyur," complained former MLA Manoj Pandian. And while politicians probably utilize the tempting discounts on offer, electoral norms don't allow voters to avail of home delivery just yet. Voters are given tokens, with which they can clandestinely collect their loot from a location that lies just outside the constituency. 
The Paneerselvam faction is serious about the charges, and has made a formal complaint to the Election Commission.
While the country's electoral watchdog wonders how best to curb this new menace, the little scheme is yet another testament to India's e-commerce revolution. If politicians – who presumably want cheap prices and fast deliveries – approach Flipkart and Amazon for their orders, it's likely that they have the best offers around. And these companies apparently do deliver, even to areas where regular water and electricity supply are election issues.
Now all that's left is for startups to do latch on to what is clearly a very large audience. Diwali and Holiday sales might be passe' – don't be surprised to see some Election Sales in the coming months.