The year is nearly over, and it's time to take stock of what happened over the last 12 months. And nothing captures the pulse of the nation better than what happened on Youtube, the biggest video streaming platform on the internet.
Youtube has just released its list of most popular videos of 2016, and the results are pretty interesting.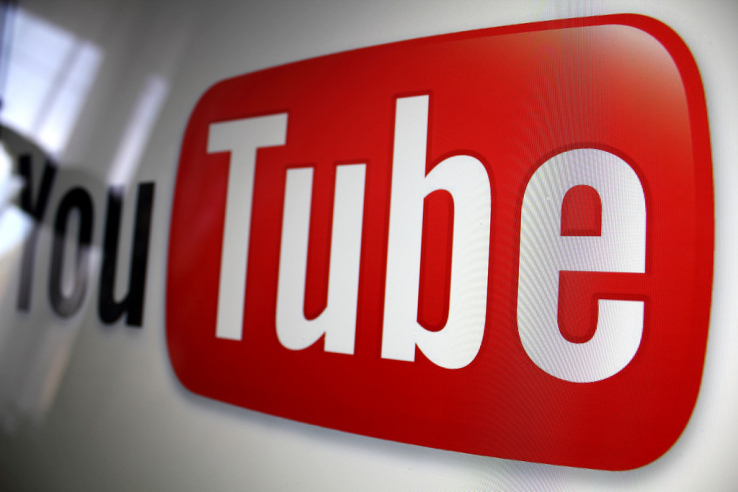 Here were the top Youtube videos in India in 2016:
The Kapil Sharma Show: Sultan

The Voice India Kids: Ayat Shaikh

Crime Patrol Dial 100: Andhkaar

Complete truth of Rs 2000 notes with a chip embedded in it 

TVF: Truth or Dare with Dad.

TVF's Permanent Roommates: The parents

AIB: Honest Bars and Restaurants

Life Sahi Hai: The Maid

How Shah Rukh Khan Became The FAN – Gaurav

AIB Diwas: Zakir Khan
And while the videos span the spectrum of entertainment, news and comedy, there were some broad patterns.
a) Kapil Sharma justifies his Rs. 110 crore salary by starring in the most popular Youtube video in 2016. He's made rapid strides in the entertainment TV industry over the last few years, and the top video justifies his top primetime billing.
b) Original content creators have made their mark – 4 of the top 10 videos have been made by TVF and AIB, two media startups that didn't exist until a few years ago. And advertisers haven't let this opportunity pass them by – the TVF Truth or Dare Video was sponsored by Furlenco, AIB's Honest Bars and Restaurants was sponsored by Swiggy, and TVF's Permanent Roommates was sponsored by Ola.
c) TVF's and AIB's rivalry is also evident in the results, but TVF seems to have just edged out its competitor. TVF videos occupy positions five and six in the top ten; AIB bags positions seven and ten.
d) How could this list have been over without a video on demonetization, and some fake news thrown in? The fourth most popular Youtube video in India in 2016 was ABP News' somewhat unnecessarily-long-winded  debunking of the rumour that the new Rs. 2000 note had a chip in them.
e) And in the movie trailer section, Rajnikanth showed that his star power was enough to break through Bollywood's hegemony. The Kabaali trailer was the top-watched movie trailer in India this year, leading nine Bollywood movies in the next 9 slots.