Practo now just doesn't find you doctors, it helps transport you to them as well. In a strategic global partnership announced today, the company said that it is tying up with taxi hailing app Uber to ferry patients to their doctors. Across India, Indonesia, Philippines and Singapore, those who book an appointment on Practo's mobile application will be able to view the closest Uber available along with the appointment reminder alert.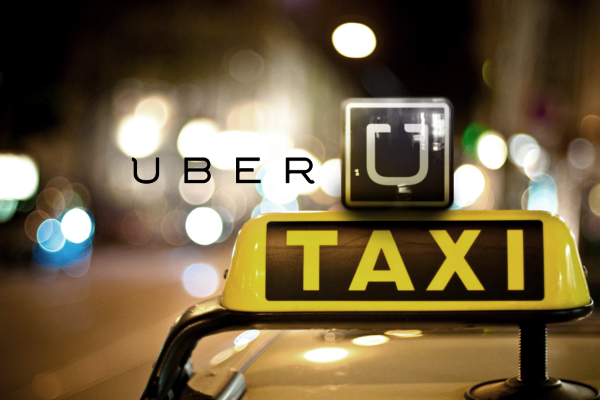 "We work towards providing a simplified healthcare experience that reduces consumer stress and anxiety. Our goal with this partnership is to completely remove patient's anxiety and enhance convenience, by integrating with Uber," said Shashank ND, CEO of Practo. Plans are on to notify the patient to request for an Uber, one hour before the appointed time.
Practo has been rapidly expanding overseas, setting up its services in Indonesia, Singapore and Malaysia in the last few months. This tie up with Uber will help cement its operations in these countries, and both companies can feed off each others' users in this symbiotic relationship.
Uber, of course, is no stranger to tying up with upcoming startups. It had tied up with Zomato in a move which would have helped diners directly book cabs to restaurants, and had also tied up with hotel booking company Zostel.