Maaza and Frooti, beware. Pulse, which had disrupted the candy industry like nothing else, with Rs. 100 crore of revenues within 8 months of its launch, is eyeing the beverages market. It's testing a ready-to-drink mango beverage Pulse Mango in NCR. The tagline of the new drink? Masala maar ke.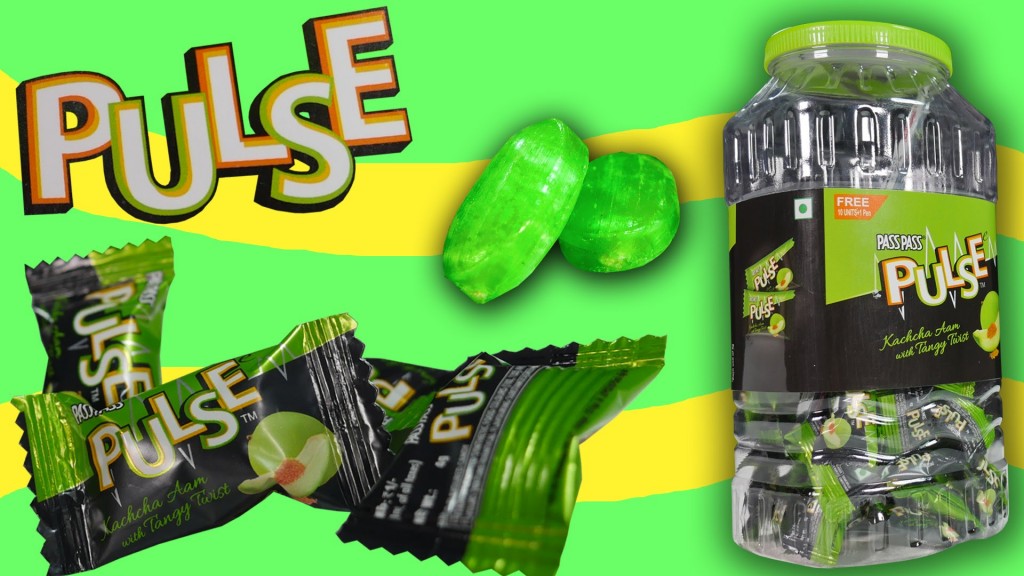 It was this masala that had catapulted Pulse into being a pop culture phenomenon earlier this year. Its candy, available in Kaccha Aam and Avocado flavours, had surprised consumers with its tangy taste, and with an burst of flavour at the end. Pulse candy had quickly become ubiquitous at small Paan shops around the country, and had become a source of memes and mirth on Twitter.
Now Pulse Mango, its brand extension, will hope to recreate the same magic. The drink will be priced at Rs. 15 for a 250 ml PET bottle, and the company is happy with the initial tests. "The test marketing activity is being supported by sampling and displays and the initial consumer feedback is very encouraging," said Shashank Surana, senior VP at DS group, the manufacturers of Pulse candy.
Mango drinks make up 80% of the juices category in India, and competition is fierce. Coca Cola-owned Maaza is at the top spot, followed by PepsiCo-owned Slice and Parle's Frooti. But the DS Group are no slouches at the consumer food game either, having previously launched successful brands like Catch salt and Pass Pass mouth freshener.
And given Pulse candy's runaway popularity, it shouldn't be hard to get an initial surge of interest for Pulse's new drink. Consumer expectations will be high – if DS Group plays this right, it could really make a dent in the space.