RBI Governor Raghuram Rajan has ended speculation over his 2nd term as governor by saying that he will return to academia when his current term ends. He will return to his teaching job at the University of Chicago after spending 3 years as RBI governor.
In a message to RBI staff on Saturday which was released on the central bank's website Rajan said he will not continue in his current job after September 4. "I am an academic and I have always made it clear that my ultimate home is in the realm of ideas," Rajan said while reflecting on his accomplishments in the last three years.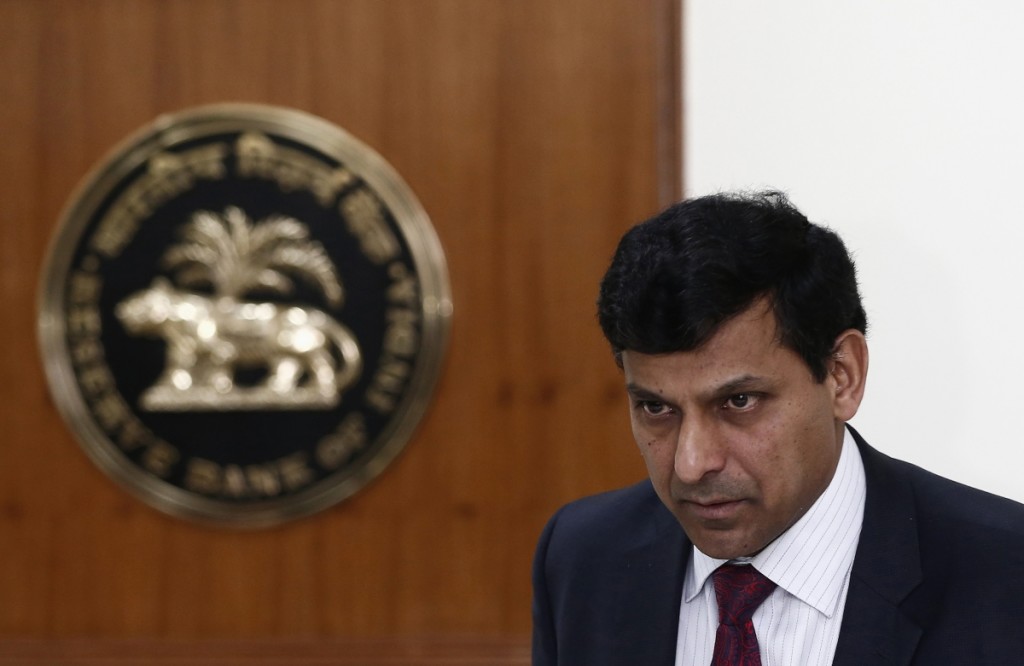 "I am confident my successor will take us to new heights with your help. I will still be working with you for the next couple of months, but let me thank all of you in the RBI family in advance for your dedicated work and unflinching support. It has been a fantastic journey together!," he said in the letter.
Rajan had been a rising star in the world of finance before taking on the RBI governor role in 2013. In 2003 he had received the inaugural Fischer Black Prize, given every two years to the financial economist younger than 40 who has made the most significant contribution to the theory and practice of finance. From October 2003 to December 2006 he served as Chief Economist at the International Monetary Fund. Rajan had been one of the most accomplished heads of the RBI, having degrees from IIT Delhi, IIM Ahmedabad and a PhD from MIT Sloan.