Hackers appear to have gained control of Congress leader Rahul Gandhi's Twitter account. As of 9:08 pm, his original account name, Office of Rahul Gandhi, has been changed to "Office of Retard Gandhi."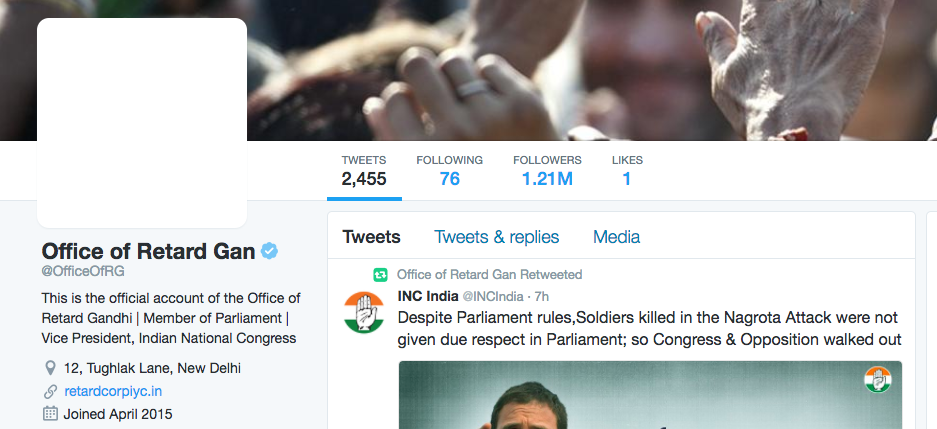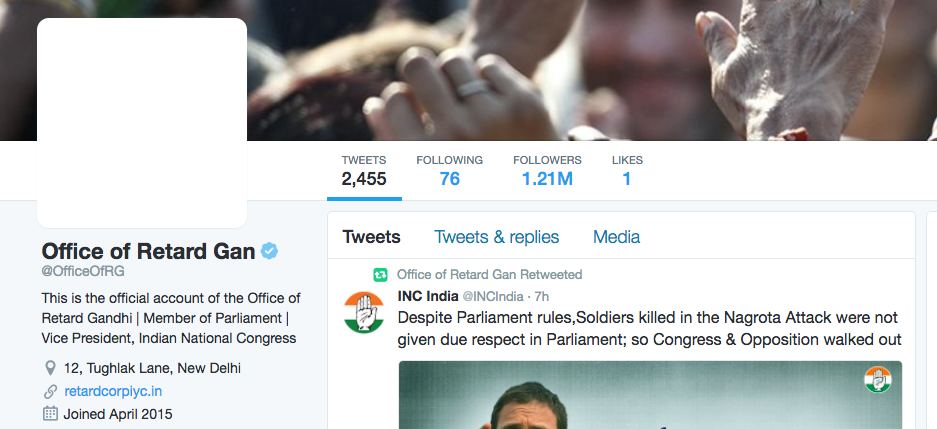 His bio now reads: "This is the official account of the Office of Retard Gandhi | Member of Parliament | Vice President, Indian National Congress." His webpage is listed as http://www.retardcorpiyc.in/, which appears to be down at the moment.
The account has also begun sending out strange tweets, like this one.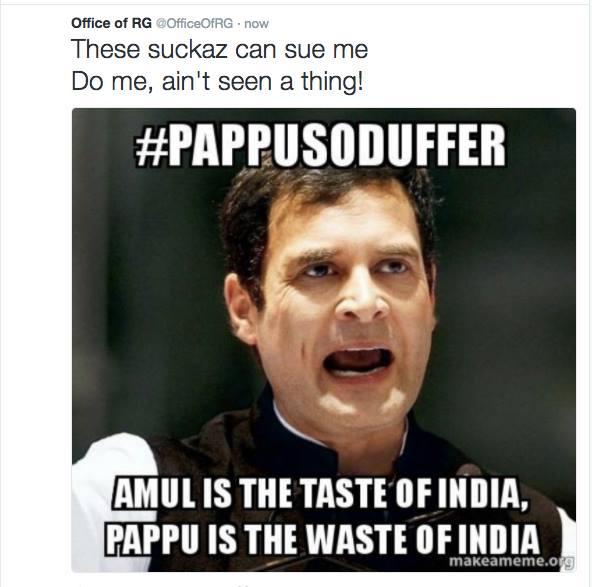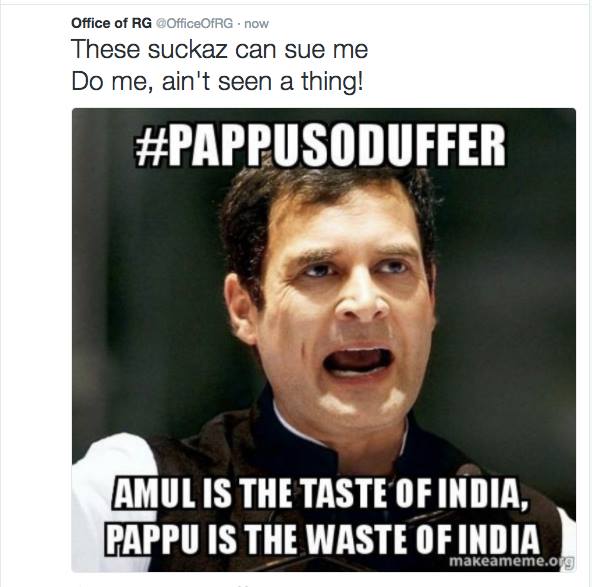 The hackers also used the "We are legion" line, that was originally associated with the clandestine internet hacker group Anonymous, but is now used commonly during hacks.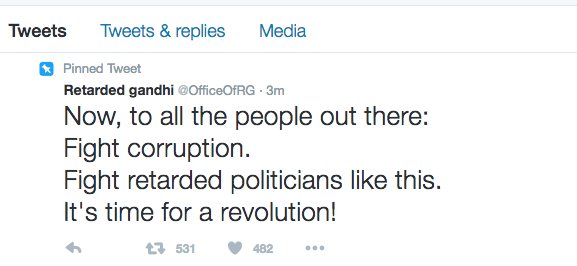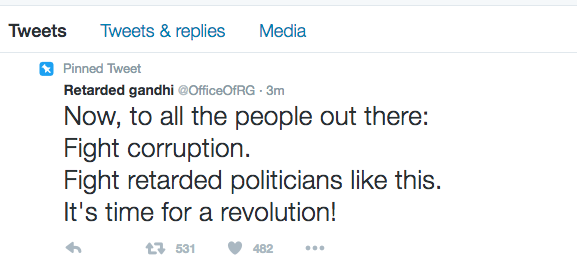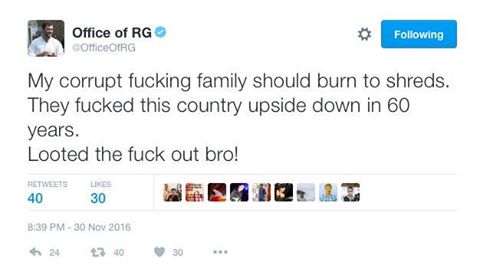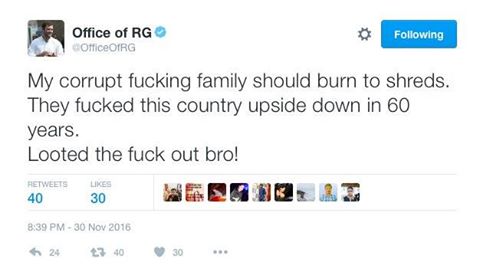 OMG! Hacked? pic.twitter.com/i6HNpuwwXE

— Karthik (@beastoftraal) November 30, 2016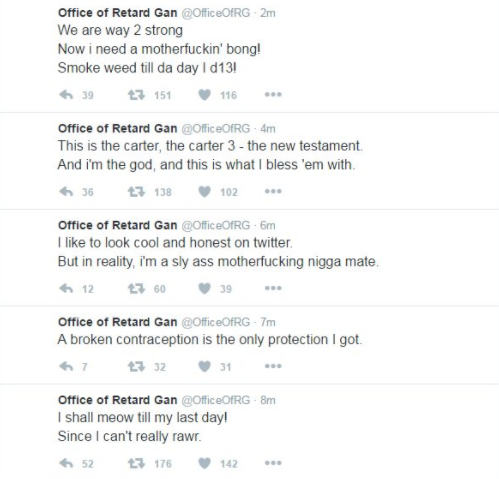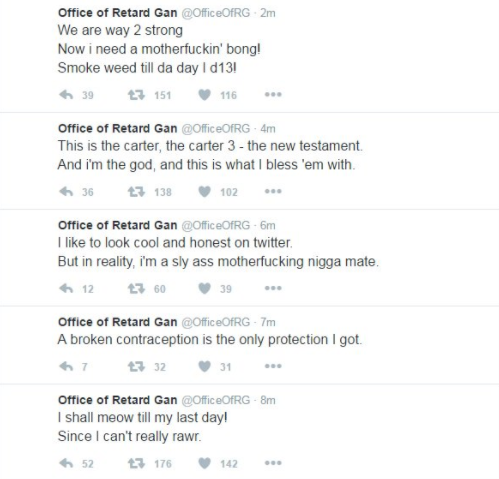 And then the attackers left with a message, asking people to "fight corruption" and "fight retarded politicians like this".


Rahul Gandhi was a relatively late entrant to Twitter, and had joined in April 2015. He's amassed a considerable following on the social network, and currently has 12 lakh followers.
Twitter has seen a spate of hacks in recent months, and several high profile accounts, including those of tech CEOs and celebrities were hacked. Gandhi's account, though, seems to be the first major Twitter account that's been compromised.
Update: As of 10:28 pm, it's still unclear if the control of the account has been restored. The tweets have been deleted, but his website is still listed as http://www.retardcorpiyc.in/.