Best Deal TV has already shut shop, but the story of the short-lived television channel might not be over. Sellers who sold their goods on the platform allege that they're yet to receive payments that run into crores.
Best Deal Tv was founded in May last year by the power packed team of Raj Kundra, Shilpa Shetty, Akshay Kumar and Sonakshi Sinha. Through its 24 hour programming, it promoted and sold lifestyle products in fashion, lifestyle and beauty categories. But trouble began in January this year, when suppliers say that Best Deal TV started defaulting on payments. The company temporarily suspended its operations in December, ostensibly thanks to the cash crunch brought on by the government's demonetization move.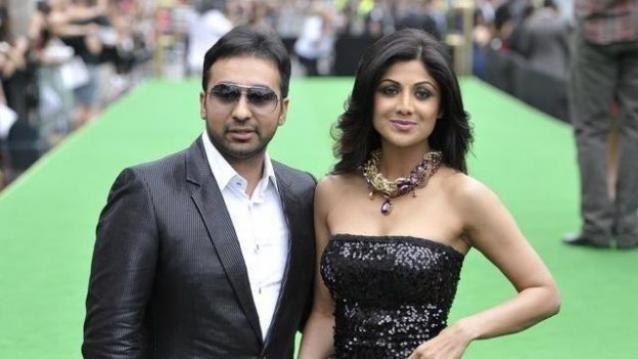 The company, though, contends that a switch to a drop shipping model in January led to the confusion. "A certain set of vendors who did not give inventory and execute orders in stipulated time, resulted in over 35,000 order cancellations and huge cash on delivery returns during the period between January and June 2016. Best Deal TV lost heavily on such account," Best Deal TV COO Hari Trivedi said. "Therefore, Best Deal TV imposed penalty and raised debit notes on vendors as per the terms of the agreement," he explained. The company says it will begin releasing payments to the tune of Rs. 4.5 crore once promoter Raj Kundra returns from his vacation on January 9 next year.
The vendors, though, have been running a strident online campaign to claim their dues. It has been spearheaded by the All India Online Vendors Association, which has been raising the issue on Twitter and other social media platforms. 
The whole saga is reminiscent of the shutdown of AskMe, in which aggrieved sellers had been hounding the company for dues after it had shut down. The sellers had then sought the help of government bodies after the company was wound up.