It's not Diwali yet, but the season of giving seems to have already begun.
One of India's most successful investors, Rakesh Jhunjhunwala, had pledged  to give away Rs 5,000 crore or 25 percent of his total wealth, whichever is lower, to philanthropy when he turns 60 years old in 2020.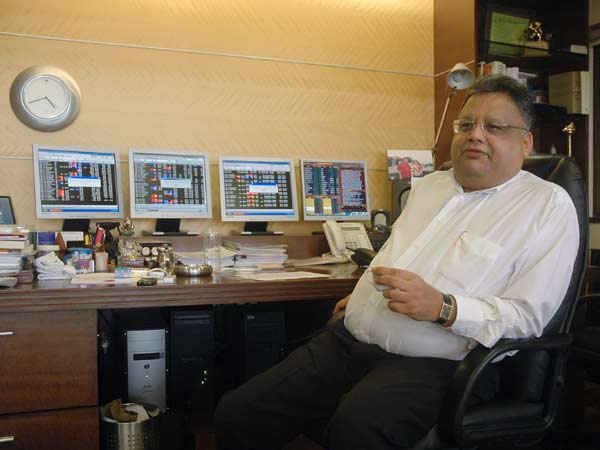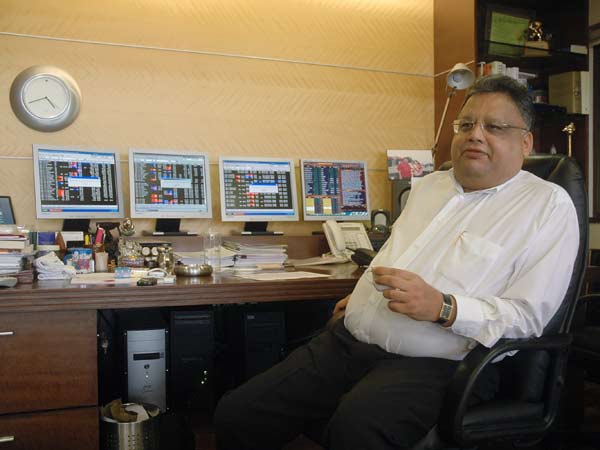 Jhunjhunwala, who's often called Warren Buffet of India, will emulate the real Buffet in giving away his wealth. Buffett is a prolific philanthropist, and has given away $24 billion (Rs. 1,60,000 crore) to charity since 2006.
Jhunjhunwala is worth around $2.2 billion (Rs. 15,000 crore), and has credited his father as the inspiration behind the decision. "My father was always not concerned about how much wealth I have. Everyday what he would ask me is, how much have you given this year in charity and how much taxes have you paid. He was financially independent. He said, 'I don't want anything from you but I will seek money from you for charity'. When he passed away in 2008, I really missed him, and I thought that the greatest homage I could give him is to give," he told MoneyControl.
Jhunhunwala says he wasn't always charitable, and the Rs. 3-4 crore that he used to give away earlier was after being coaxed by his father. He upped his contributions after 2008, and started giving away 25% of his dividend earnings to charity since then.
While most people can't possibly match the amounts that he's pledged to give away, Jhunjhunwala feels that it's not the amount that's important, but the amount in proportion to your ability to give. "One should do what their conscience and their pocket allow them to do. I don't think a person who is giving Rs 10 is giving less than me,"  he says.