It's perhaps for the first time that the post of Reserve Bank of India's Deputy Governor (DG) has been advertised. Strangely, no academic qualifications have been specified for the post, not even a degree in economics.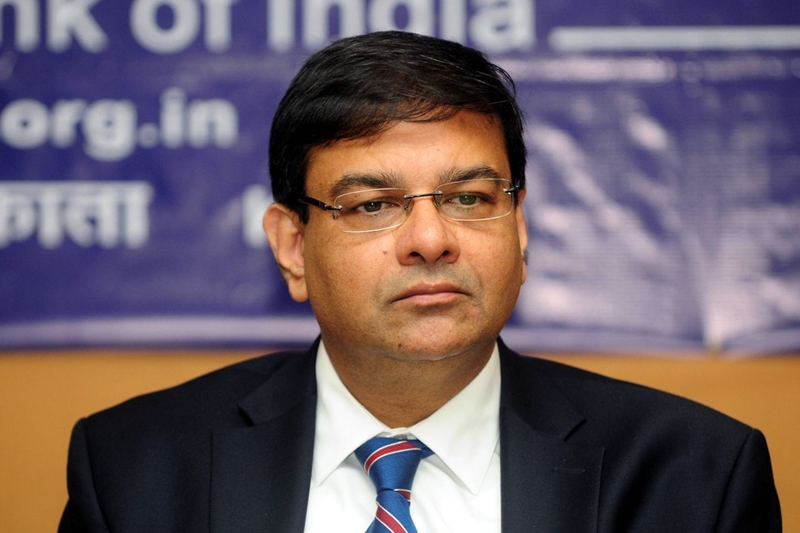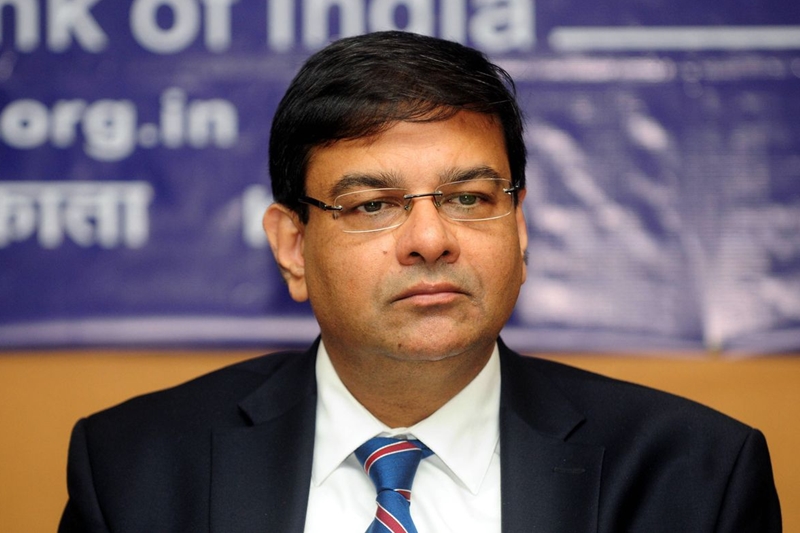 However, applicants should have at least 25 years of work experience in public administration (including experience at the level of secretary or equivalent in the Government of India) or in an Indian or international public finance institution. Persons of exceptional merit and track record at the national or international level in the relevant fields are also eligible. The age limit is prescribed as 60 years as on September 4, 2016. Applications are required to be submitted by October 21, 2016 to Ministry of Finance.
After Dr Urjit Patel's elevation as Governor, there has been a vacancy of DG at the RBI since September 4, 2016. The advertisement for the vacancy has been posted on the RBI website.
RBI has four DGs. Traditionally, two posts are filled up from within the ranks while two others are outsiders. Among the outside appointees, generally one is from the banking sector while the other is an economist. The three DGs in position at present are R. Gandhi and N.S. Vishwanathan (from RBI) and S.S. Mundra, former banker.