While the government wants to encourage you to save a part of your earnings, it has decided to reward you less for it.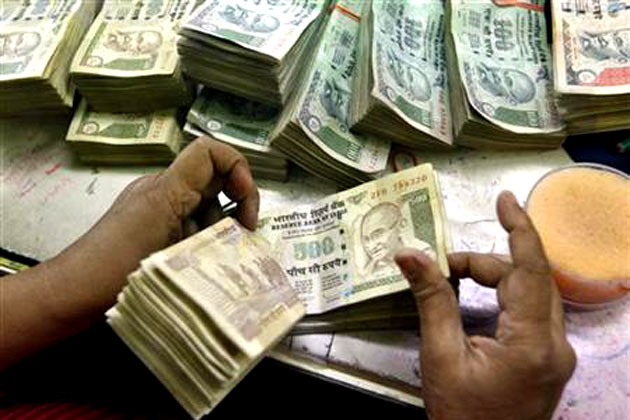 On Friday, the finance ministry of India, announced the new interest rates for many government savings schemes in India, including the most popular investment option, the PPF or Public Provident Fund. With the announcement, the interest rate for the PPF has gone down from 8.7% to 8.1%.
The reduction in interest rate has not gone down too well with the public, especially the middle class, for whom the PPF is an important savings scheme. There has been a public outrage against the new interest rates on social media and many prominent personalities have also openly expressed their displeasure. The tweet below was a tongue in cheek insinuation at Vijay Mallya, who's currently away in London, while Indian banks are reeling from the Rs. 9000 crores in loans to him.
Govt slashes interest rates on small savings including #PPF. My #cartoon pic.twitter.com/NzeHbJasUz

— MANJUL (@MANJULtoons) March 19, 2016
The new interest rates will be applicable on the new as well as existing accounts, leading to reduced earning for the investors.  For example, a 5,00,000 fund which would've earlier generated an interest of 43,500 of will now take a hit of Rs. 30,000.
The new rates have been purportedly brought in change after ongoing pressure from banks and the RBI to encourage private banks to cut down on lower interest rates. The government savings scheme offered healthy rates of interest and tax free income, thereby making for popular savings instruments. However this led to a reduction in investments in the financial sector, leading to an economic imbalance. The government's move is a step to correct this.