Prabir Jha, the HR Chief of Reliance Industries Limited (RIL) has quit.
Jha, who joined the company in October 2013, would be remembered for radical improvements in the HR environment of the company. A five-day week, increased leave entitlements and modernising performance appraisal process to make it transparent and empowering were his key accomplishments. To flatten hierarchies and help increase camaraderie, Jha initiated some goodwill practices. One was buying 58,000 film tickets of Bollywood hit "PK" for employees and their families in Mumbai, which got wide media coverage.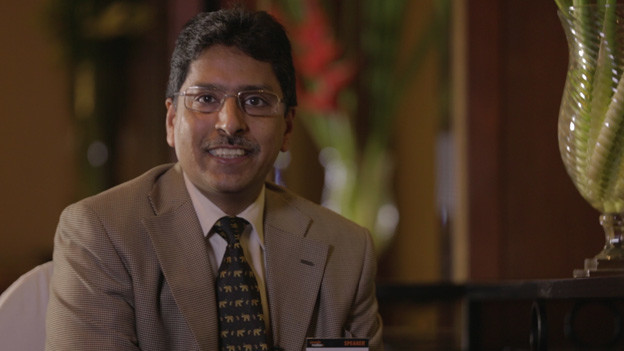 The 48-year old XLRI-Xavier School of Management alumnus had a reputation for shaking up existing practices and work culture. Prior to his present assignment, he worked at Tata Motors and Dr Reddy's Laboratories, among other companies. He was earlier in the Indian Civil Service for about 10 years. He has been consistently featured in the List of Most Powerful HR Professionals in India.