Six lakh SBI customers' debit cards have been blocked after a security breach, India's biggest bank has announced.
"Customers need not panic. They can either approach their branch, call up phone banking or use the internet for 're-carding'. They can also set their PINs from their homes using internet banking," said SBI CTO Shiv Kumar Bhasin.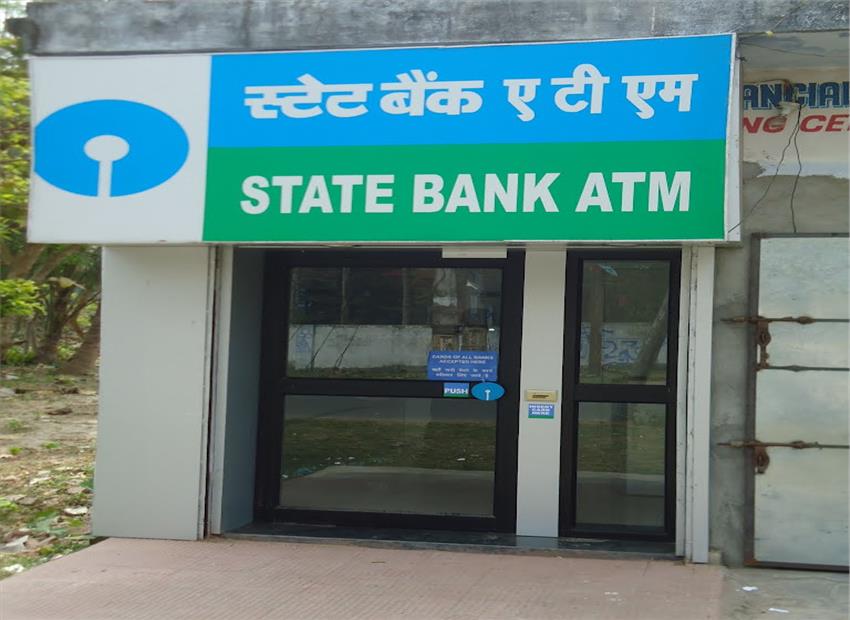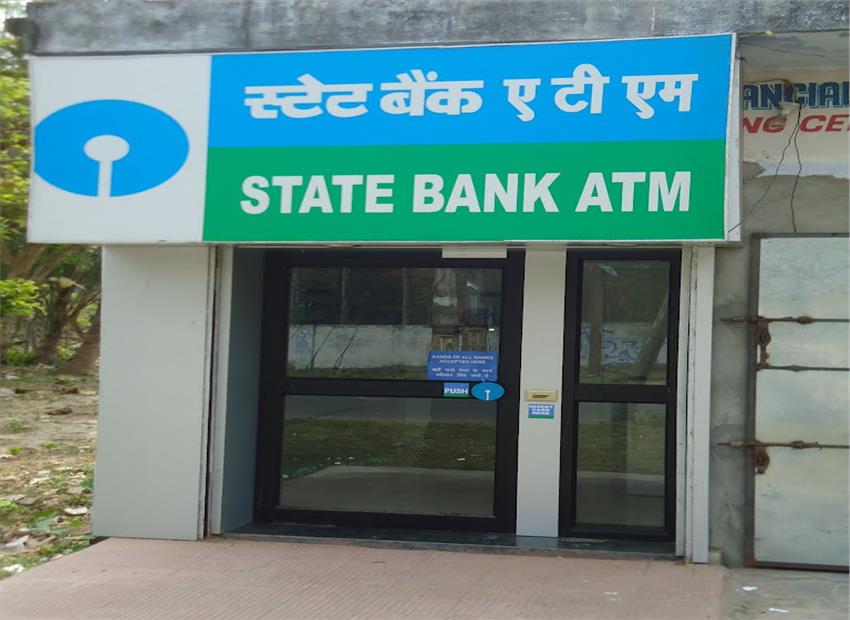 The cards were reportedly infected after being used at malware-infected non-SBI ATMS. "A few ATMs have been affected by a malware. When people use their card on infected switches or ATMs, there is a high probability that their data will be compromised," Bhasin said. SBI has informed branches about the cards being blocked and fresh cards would be issued to customers.
The replacement of 6 lakh cards will be one of the largest card replacements in Indian banking.
Customers appeared to be sharing their concerns about blocked cards on Twitter.
@TheOfficialSBI Hello, My SBI debit card has been blocked by SBIwithout any information,even 05248222444 NO for enquiry not picking.pls Help

— Saurabh Jaiswal (@Saurabh488453) October 18, 2016
@SBICard_Connect
My sbi debit card is blocked by ur side without any reason
Can u provide the reason for it

— Aman jain (@CA_AMANJAIN) October 17, 2016
As on July 2016, there were 20.27 crore active debit cards from SBI, according to the Reserve Bank of India website, while SBI's associate banks had a total of 4.75 crore active debit cards. The blocked cards, thus, represent 0.25% of all SBI debit cards.