India's largest lender, State Bank of India (SBI) has sought permission from the Ministry of Finance to offer up to 3% of annual profit to employees as part of a talent retention and motivation initiative.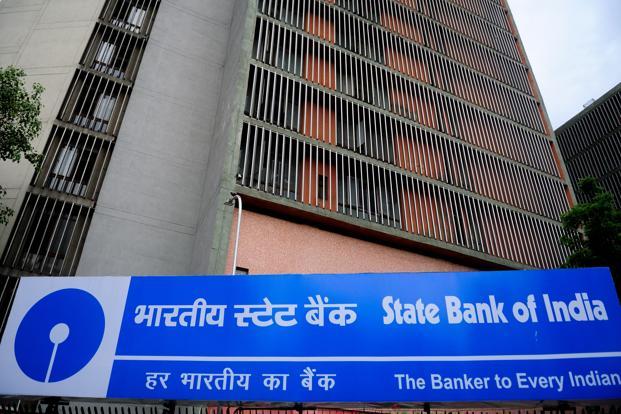 Chairperson Arundhati Bhattacharya stated that this is necessary, especially for people in senior and mid-level management, (as) the amount that they get in the private sector is much higher than they get in the public sector. As a result, people who come up to the higher levels are picked up by private sector.
"They have a tendency of leaving and this will become more so with newer banks coming in and more players entering the field of banking. Therefore, for meeting competitive pressures, we need to ensure that we are able to remunerate our people better," she said.
SBI has about 230,000 employees and reported a net profit of Rs 131 billion in financial year ended March 2015.
The initiative has come at a time when India is getting ready to usher in several new banks. Bandhan is commencing operations of its new bank from August 23, 2015 and IDFC is likely to start its bank next year. Further, Reserve Bank of India is likely to issue licences for small finance banks and payment banks later this year. Public sector banks have, thus, cause to be worried as talent may move over to these new entities.