Trouble is brewing in the food tech industry. After food delivery startupTinyOwl fired 100 employees,  SpoonJoy scaled down its operations and food delivery app Dazo shut down last week, and Zomato has now announced that it will be laying off 300 employees, or 10% of its workforce.
The move is designed to cut costs in weaker parts of Zomato's business and shift its focus into revenue-generating areas like reservations. The layoffs will primarily be a part of the content teams, which are responsible for data collection. Zomato's employees in its content division physically visit restaurants to amass data for the Zomato platform. This includes opening hours, menus, pictures and other information about food. Most of the layoffs from these teams will be centered in the US.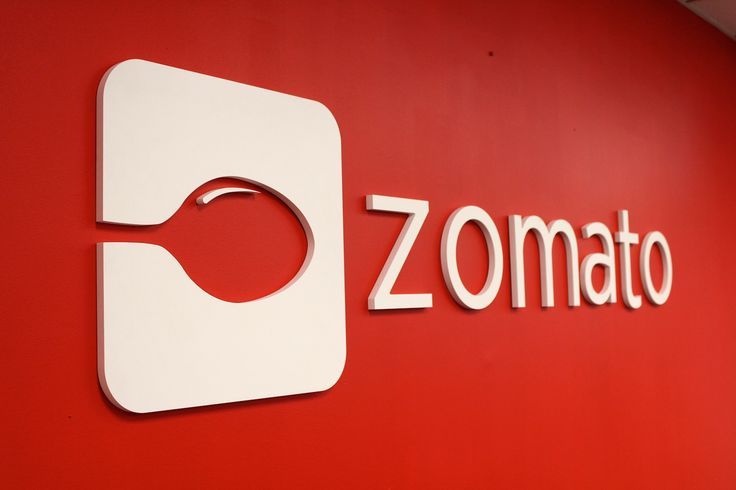 Zomato has acquired several companies of late, but that doesn't seem to be the cause of layoffs. "The cuts are not a result of Zomato's acquisitions," a spokesperson for Zomato told TechCrunch. "Most of these people were hired after the completion of the acquisitions. However, over the last few months, we have been working hard to make sure that we prioritise our efforts, and the recent cuts are a step towards that direction."
Zomato is one of the stars of India's startup ecosystem, having raised $223 million so far, and reaching a valuation of $1 billion in April this year. Indian startups though, have seen a spate of firings in recent months with with Housing, Helpchat and Townrush laying off workers.