Over the last few days, the Reserve Bank has come under fire for its somewhat botched implementation of the demonetization scheme. But now it looks like it's in a rush to make amends.
The RBI has relaxed its regulations for cards for small transactions. This will put cards at par with mobile wallets, whose major allure was being able to do small transactions without an additional factor of authentication. For transactions smaller than Rs. 2000, users will no longer need an additional factor of authentication when using cards.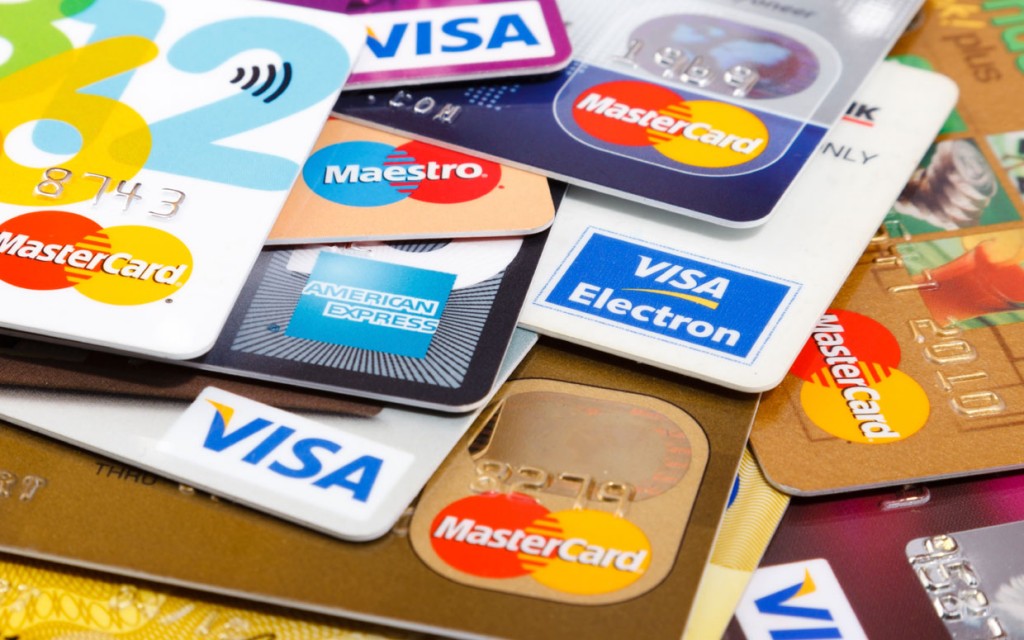 "Customers opting for this facility will go through a one-time registration process requiring entry of card details, etc. and AFA (another factor of authentication) by the issuing bank. Thereafter, the registered customers will not be required to re-enter the card details for every transaction at merchant locations that offer this solution and thereby save time and effort," an RBI circular said.
This makes cards as easy to use for online transactions as wallets. Wallets had thrived in an environment where card transactions required an additional factor of authentication such as an SMS OTP, and were thus inconvenient to use. Paytm, in particular, had become extremely popular in its early days thanks to its partnership with Uber, because it wasn't subject to the same 2 factor authentication as bank cards.
"We applaud the RBI's decision to waive additional factor authentication for online payments below two thousand rupees for goods and services," said Uber India President Amit Jain. "This waiver is a big leap in the right direction to bring ease and convenience to the use of cards over cash and will strengthen the foundation for India to become a leading digital economy." 
Other industry experts also applauded the move.
Removal of 2FA for low val transactions wl boost online comm. Faster, frictionless payments in sync with #CashlessIndia. V welcome RBI move!

— Kunal Bahl (@1kunalbahl) December 6, 2016
Fantastic news for online commerce ?? No more OTP needed for low value transactions https://t.co/DDpcHzzDyj

— Tarun Davda (@tarun_davda) December 6, 2016
Removal of 2FA for low value transactions will boost #DigitalPayments with frictionless consumer experience. Great move! https://t.co/UlIiGLMdPi

— Arvind Gupta (@buzzindelhi) December 6, 2016
While demonetization move is turning out to be longer and more painful than expected, it's definitely doing a whole lot of good for financial system reform.