India's fledging unicorn club – startups that attain a mythical $1 billion valuation – has a new member. E-retail site Shopclues is now worth $1.1 billion following an undisclosed funding round led by Singapore's sovereign wealth fund GIC. Interestingly, GIC also backs Shopclues' rival Flipkart.
Shopclues was launched in 2011 by  former Wall Street analyst Sandeep Aggarwal, ex-eBay executive Sanjay Sethi and Nordstorm executive Radhika Ghai Aggarwal. It hasn't exactly been in the media limelight since then, being continually overshadowed by its bigger peers, Flipkart and Snapdeal. But Shopclues has been silently been notching up impressive numbers. Tts gross merchandise value (GMV) has grown over four times since January 2015, and that it ships more than 3.5 million items every month. The company expects to be profitable by the first half of 2017 and is targeting GMV of $1.2 billion by March 2016.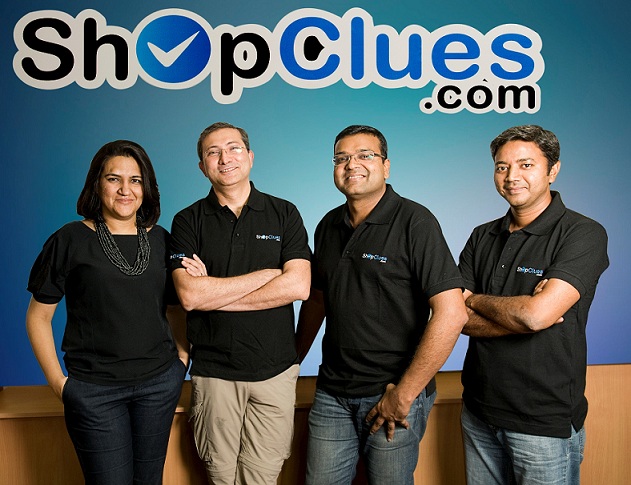 "We are confident that our capital efficiency and execution will make this our last fundraise before we become profitable with the eventual IPO in 2017," Radhika Aggarwal, cofounder and chief business officer, said in a statement.
The last few years have seen Indian e-retail companies attain high valuation. The leader of the pack, Flipkart, is valued at $15 billion. Snapdeal and Paytm follow at $5 billion.