India's first small finance bank has taken birth in the prosperous northern state of Punjab. Named Capital Small Finance Bank Ltd (CSFB), the bank has its headquarters in Jalandhar and has commenced operations with 10 branches.
CSFB had been operating as Capital Local Area Bank since January 2000 with 47 branches in five districts of Punjab. Sarvjit Singh Samra, MD of CSFB, said the bank's transition from a local area bank into a small finance bank has removed the geographical barrier of expansion. Earlier, its operations were restricted to five districts in the state; now it can expand in any part of the country. However, it plans to have its operations in Punjab for the present. It plans to open 29 branches this year. The new bank would operate seven days a week.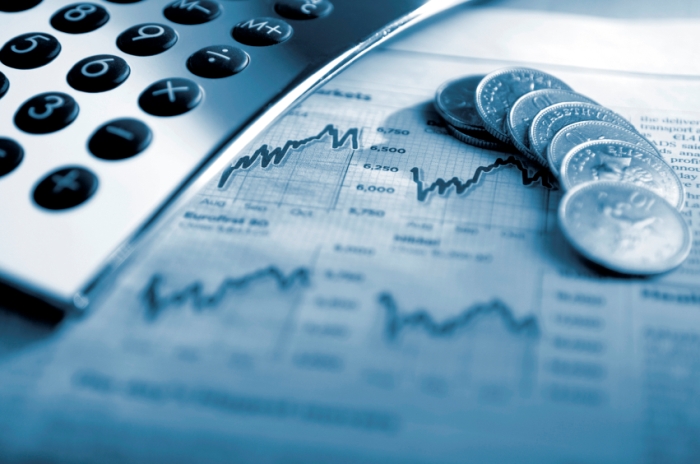 In September 2015, Reserve Bank of India (RBI) had granted in-principle approval to 10 entities to set up small finance banks. CSFB is the first among them to open shop. The others are: Au Financiers (Jaipur), Disha Microfin (Ahmedabad), Equitas Holdings (Chennai), ESAF Microfinance and Investments (Chennai), Janalakshmi Financial Services (Bengaluru), RGVN (Northeast) Microfinance (Guwahati), Suryoday Micro Finance (Navi Mumbai), Ujjivan Financial Services (Bengaluru) and Utkarsh Micro Finance (Varanasi). These have time till April 2017 to start operations.
Banking penetration in India is still quite low as compared to developed nations. Small finance banks have been conceived to address this gap. This new category of banks will primarily undertake basic banking activities of acceptance of deposits and lending to unserved and underserved sections including small business units, small and marginal farmers, micro and small industries and unorganised sector entities. They can also distribute mutual funds, insurance products and other simple third-party financial products. At least 50% of their loans should be up to Rs 25 lakh (about $37,000). These banks cannot lend to big corporates and groups.