In a fresh cabinet reshuffle in the parliament, Human Resource Development Minister Smriti Irani has been removed from the post. Prakash Javadekar will be stepping in the position.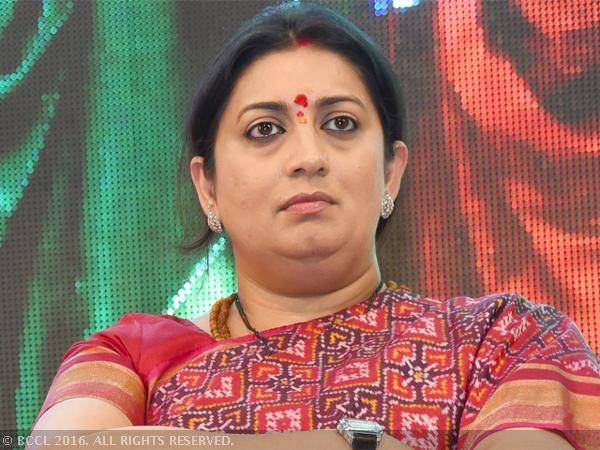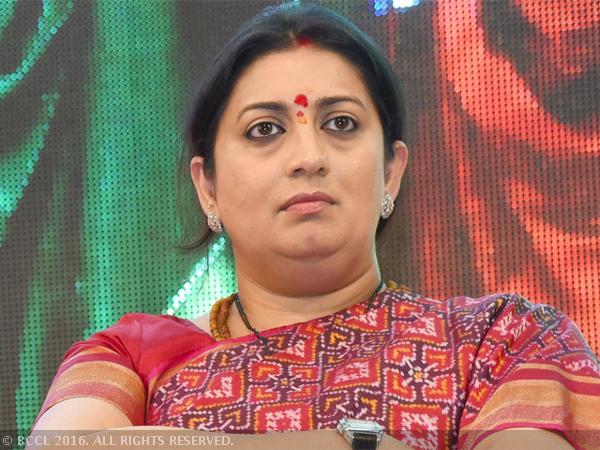 Irani has been given the textiles ministry. 
Prime Minister Narendra Modi rejigged his council of ministers, inducting 19 new ministers in an exercise aimed both at pleasing voters in states headed for elections next year as well as speeding up efforts to boost economic growth. Five junior ministers holding the portfolios of agriculture, water resources, river development, tribal affairs and human resource development resigned to make room for the new ministers.
After launching into politics in 2003, Irani has been elected as the HRD minister by Modi.
During her tenure as HRD minister, Irani brought about many changes across the educational realm, including setting up 6 new IITs in the country. An ex-Miss India finalist and TV soap queen, Smriti was often criticised for some of her policies and was accused of misrepresenting her educational qualifications.
However, she was often lauded for being an outspoken minister and credited for breaking the glass ceiling in a conventionally male dominated arena. In a recent Facebook post, Irani had launched into the following harangue, recounting some of her accomplishments as the HRD minister.
During her tenure, Irani had been active on social media and was known for her feisty exchanges on Twitter. Last year, she'd given a rousing speech in Parliament that had earned plaudits from Prime Minister Narendra Modi.