From being an app whose only feature was creating photos that disappeared after a while, Snapchat has sure come a long way.
It's already worth $30 billion, and is the most popular social network in the teen demographic, but Snapchat has just made its biggest stride into the big-tech-company league – it's launched its own hardware glasses, that are called, quite simply, Spectacles.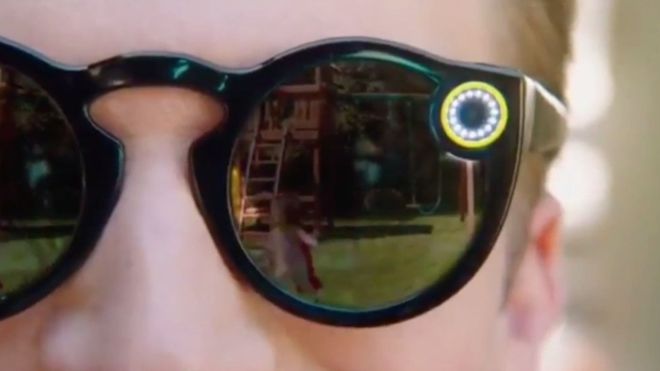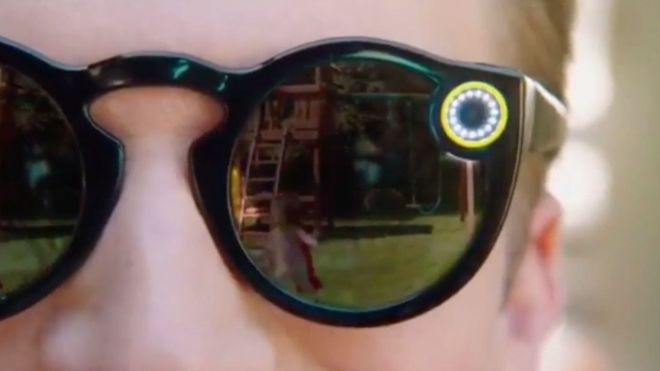 Snap's Spectacles (the launch also coincides with the company rebranding itself as Snap) are set to go on sale later this year, and they will help users record up to 30 seconds of video. The device will seamlessly connect to the Snapchat app, and will be priced at $129 (Rs. 8,500).
The video is captured with an 115-degree wide view lens in a circular format that can be watched full-screen on a phone in any orientation. The video is stored on the device and can be wirelessly offloaded to a phone over Wifi or Bluetooth so users can edit and share via Snapchat later. Spectacles's battery is expected to last around a day.
Snap founder Evan Spiegel is already a fan of the glasses. "It was our first vacation, and we went to [Californian state park] Big Sur for a day or two. We were walking through the woods, stepping over logs, looking up at the beautiful trees. And when I got the footage back and watched it, I could see my own memory, through my own eyes – it was unbelievable."
"It's one thing to see images of an experience you had, but it's another thing to have an experience of the experience. It was the closest I'd ever come to feeling like I was there again," he said in an interview.
Snap's Spectacles will remind users of Google's own glasses product, that, after a high profile launch and a lot of buzz, eventually fizzled out into obscurity. But Spectacles are priced a lot more affordably than Google's glasses, which is something that should appeal to the app's young audience. And Snapchat has proven that it understands the young demographic like noone else – maybe its wearables avataar will finally make wearables mainstream.