The longest will they-won't they in recent memory in the Indian startup ecosystem has ended, and two of the biggest startups in the country won't be joining forces.
Snapdeal has announced that that it won't be getting acquired by Flipkart. "We will be continuing the Snapdeal journey as an independent company," said the Snapdeal founders in an email to their employees. "Over the last few months, our company has been engaged in strategic discussions with other players. A lot of time and effort has gone into the process from all participants in this exhausting process. The process has led to intense speculations and uncertainty for our team, partners and shareholders. And now it is time to finally put an end to this saga," they said.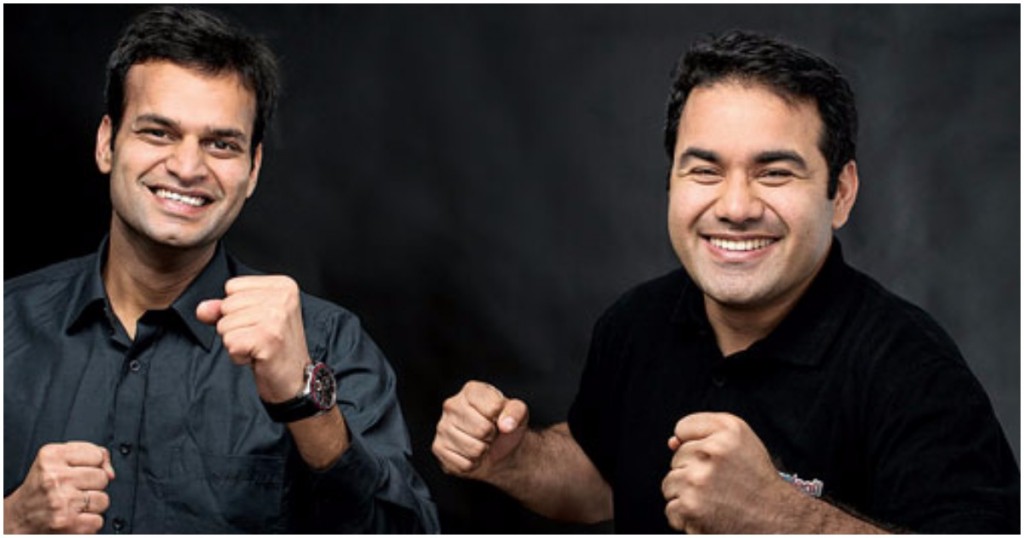 Snapdeal and Flipkart had been engaged in merger talks over the last few months, largely orchestrated by Snapdeal's biggest investor, Softbank. Snapdeal had been struggling in a three-way battle for the top spot in the Indian e-commerce stakes, and was rapidly falling behind the top two players. Softbank had been keen to find an exit for its investment, even at a heavy loss — Snapdeal had raised nearly $2 billion dollars over the last seven years, but Softbank wanted to sell it off for as little as $800 million.
There had been much opposition to this deal. Snapdeal founders Kunal Bahl and Rohit Bansal had earlier told employees that the decision on Snapdeal's sale was largely out of their hands — the two founders together own a just 6% of Snapdeal. Other investors, such as Kalaari Capital and Nexus Venture Partners had also bitterly fought Softbank for better terms on the deal. Eventually, even smaller investors, such as Azim Premji's investment arm, had also expressed their reservations.
But what appears to have finally nixed the months-long negotiations appears to be Snapdeal's sale of FreeCharge to Axis Bank for $60 million (Rs. 385 crore). The deal had culminated just days ago, and Kunal Bahl had called it a "great outcome" for Snapdeal, even though it had come at a price — Snapdeal had purchased FreeCharge for $400 million just two years ago, and ended up selling it at an 85% discount.
But the FreeCharge appears to have given the company breathing room as it tries to negotiate India's crowded e-commerce space. Softbank, too, appears to have aceeded to its wishes. "Supporting entrepreneurs and their vision and aspirations is at the heart of Masayoshi Son's and SoftBank's investment philosophy. As such, we respect the decision to pursue an independent strategy," said a Softbank spokesperson in a statement. "We look forward to the results of the Snapdeal 2.0 strategy, and to remaining invested in the vibrant Indian e-commerce space."
Snapdeal's future, though, remains far from certain. The company now plans to create something it calls Snapdeal 2.0, which it says will have "laser focus on being a champion for all sellers in India, enabling anyone to setup a store online in a few minutes and focusing on providing large selection of products at great prices to consumers." It also says that it'll make Rs. 150 crore of gross profit in the next 12 months. That's a claim Snapdeal has been making for several years, with little to show for it — India's e-commerce space is brutally competitive at the moment, and it's unlikely that the bigger players will let Snapdeal eke out profits.
Time will tell how Snapdeal's strategic move will play out, but for now, Snapdeal's journey is still on, and it's going solo.