Snapdeal might want to chart a new, profitable path with Snapdeal 2.0, but its senior executives don't seem particularly enthused about the plan.
Snapdeal's heads of product, engineering and technology have all quit just a day after the founders had launched Snapdeal 2.0. Product VP Pradeep Desai, Engineering VP Viraj Chatterjee and IT head Gaurav Gupta have turned in their papers immediately after Snapdeal announced its restructuring. These aren't the only senior executives to quit — yesterday, Business head of FMCG Digvijay Ghosh and Business head of general merchandise Rahul Jain had left the company.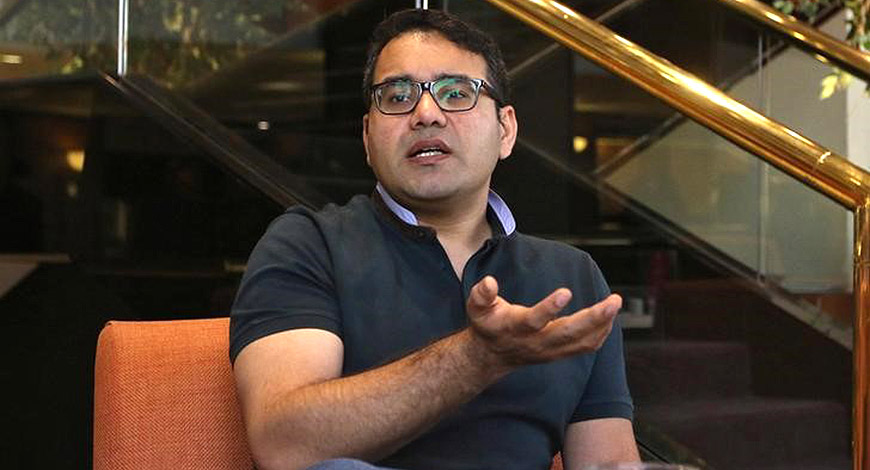 There is believed to be widespread internal discontent over Snapdeal rejecting Flipkart's acquisition offer to pursue an independent strategy. An acquisition would've meant that investors and senior employees would've immediately made money. "The equation is very simple. On one hand you have a bulk of employees getting assured employment and board-approved $30 Mn bonus. The investors recover some of their investments" a senior ex-employee told ANI news. "The plan B option benefits only 2 people," they added, referring to the Snapdeal founders.
"Plan B does not make any business sense. No one believes it. It is amazing that neither the investors, nor the board has seen it fit to discuss it with a wider group of employees or understand its feasibility. It is doomed from the start and will erode investor wealth even further," said a current Snapdeal employee.
It's not just employees who're  unhappy with the decision to go solo — Snapdeal's founders have been lambasted by some of its earliest investors as well. Kalaari Capital's Vani Kola, who'd invested in Snapdeal in 2009, said that she was "extremely disappointed" with the founders, and said that their decision to pursue an independent path was not in the best interest of Snapdeal's employees or its investors.
Snapdeal's Plan B, which is calls Snapdeal 2.0, involves running a lean organization with a seller-focussed marketplace, much like China's TaoBao. But the idea seems to have few takers within Snapdeal. Investors and employees are often the best judges of the health of an organization, and they don't seem particularly optimistic about Snapdeal's chances. Snapdeal was once valued at $6.5 billion, and both employees and investors seem desperate to exit at $900 million. This indicates that they don't believe Snapdeal's troubles are temporary — they believe its valuation is going to fall further.
Snapdeal 2.0 was always going to be a  long road for Kunal Bahl and Rohit Bansal — now it looks it's also going to be lonely.