In a dramatic development last evening, Tata Sons had removed Chairman Cyrus Mistry, and brought back Ratan Tata as Interim Chairman. What made the move even more surprising was that Cyrus Mistry was supposedly removed against his will; the Shapoorji Pallonji group, which owns 18% of Tata Sons and of which Cyrus Mistry is the scion, is planning to contest the decision in the courts.
The stock market, predictably, has responded with concern at the developments. Stocks in Tata companies are down across the board.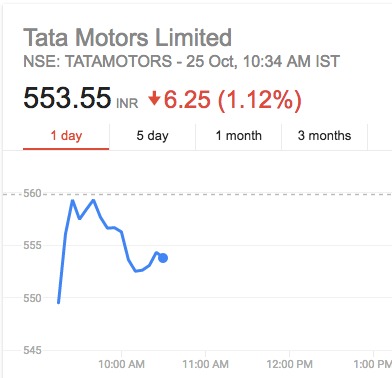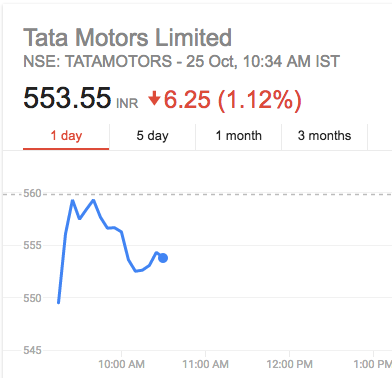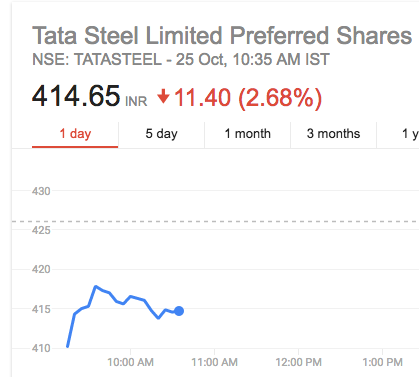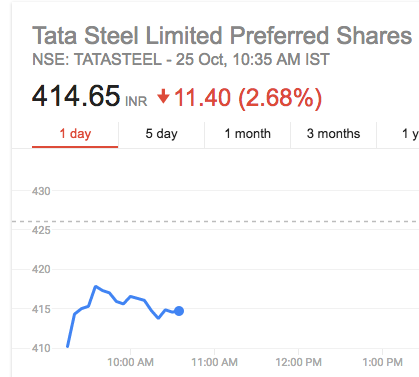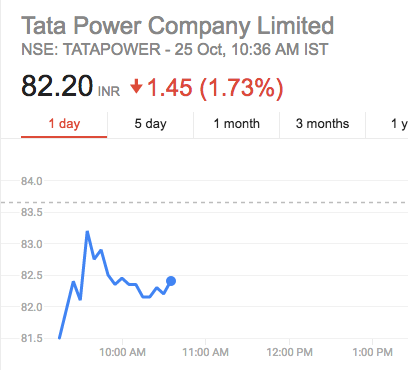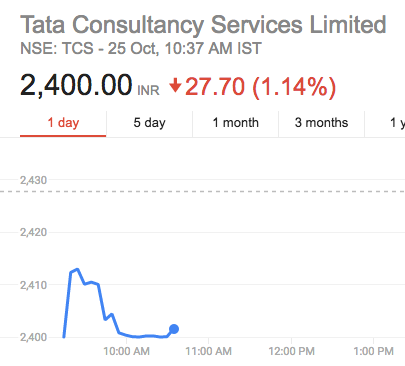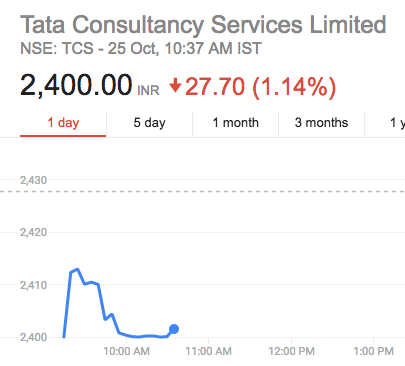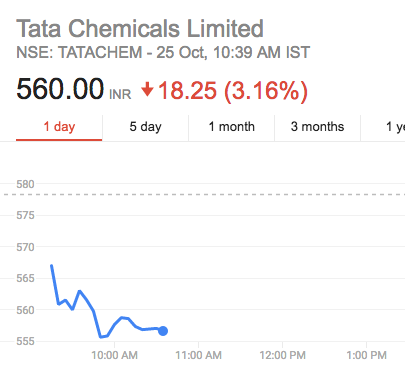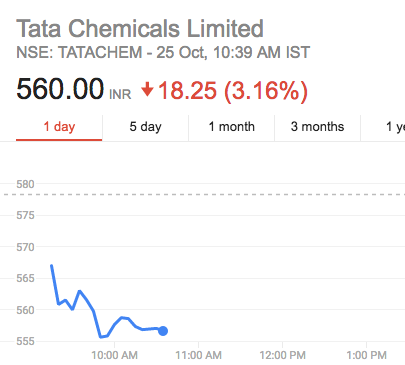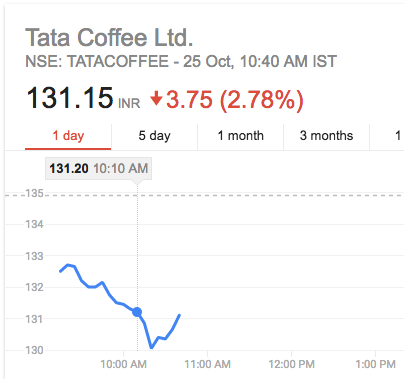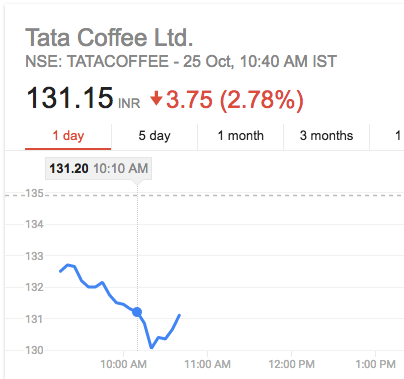 All Tata Group companies are trading in the red since today morning, with losses ranging from 1% – 6%. The overall BSE Index was trading slightly up.
While Ratan Tata is seen as a capable leader, the manner of his return has appears to have made the markets uneasy. And with Cyrus Mistry indicating that he wants to contest the decision in the courts, there could be more uncertainty in store for India's largest conglomerate.