This is something Karl Marx would've been proud of.
Uber and Ola drivers had done everything in their power to get the cab-hailing companies to reinstate their bonuses. They'd been on strike in Delhi, Hyderabad and Bangalore; they'd approached the government and the courts; and some drivers had even taken the drastic step of taking their own lives. But now they're taking matters into their own hands.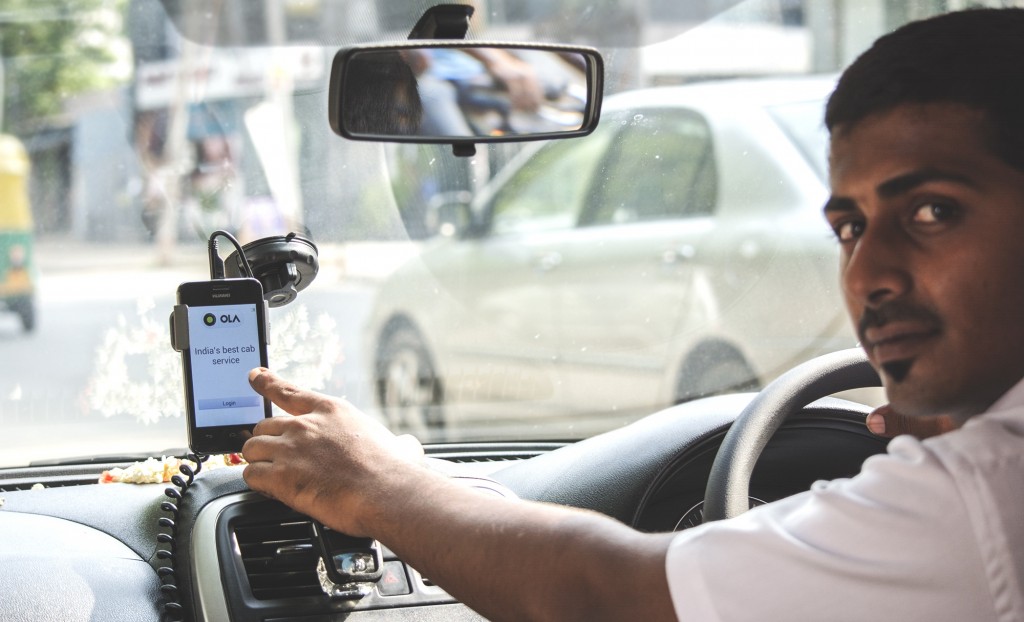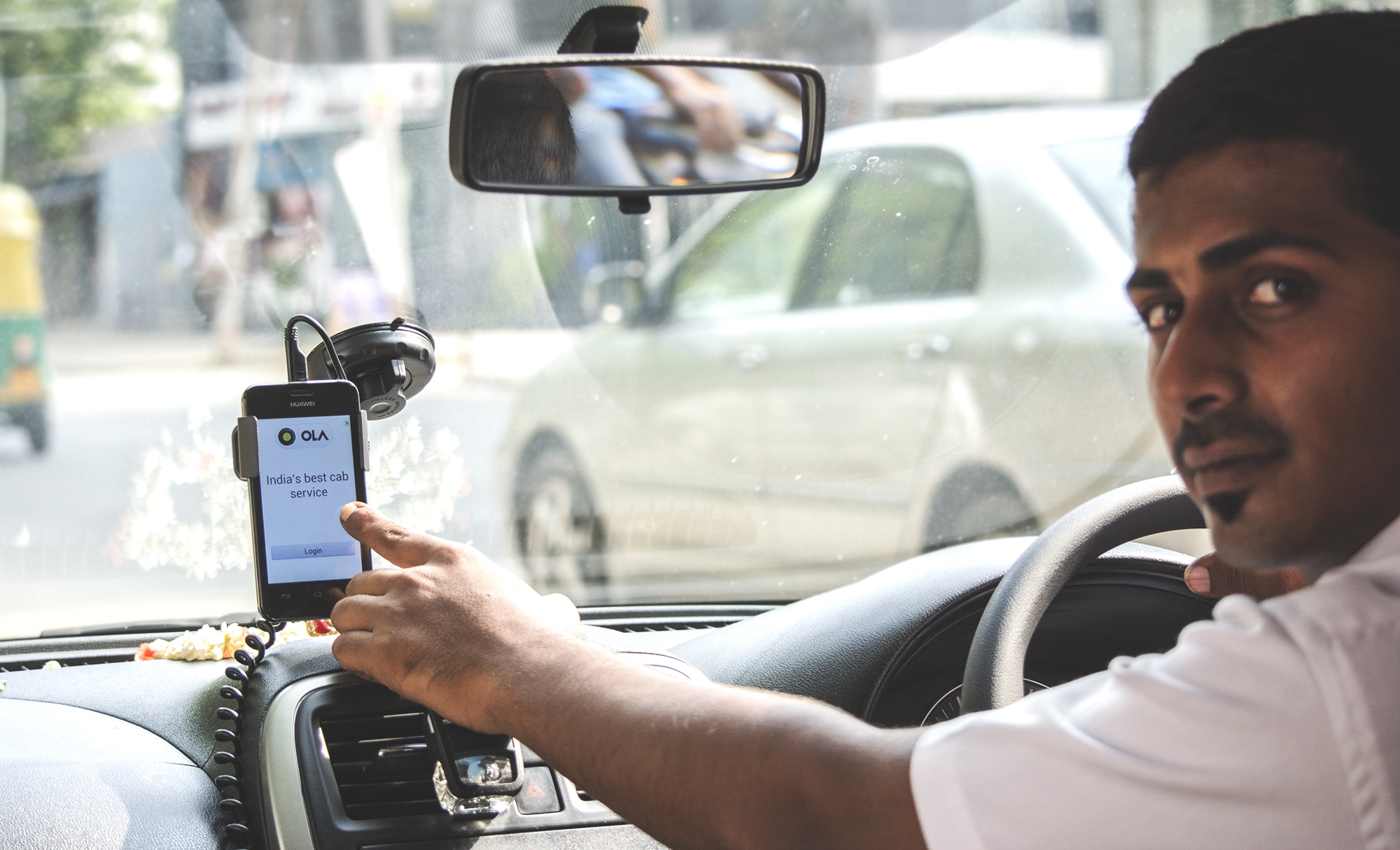 Uber and Ola drivers are now looking to develop their own app that'll take on Uber and Ola. The heads of several drivers' unions have formed a core-committee that'll look into the development of the app. "The app will be ready in a month and we are working on other logistics like office space and also hiring people for customer service, among other things. As of now, 8,000 cab drivers are supporting this idea," said Tanveer Pasha, President of the Ola TaxiForSure and Uber Drivers' Association.
The app seems to have some backing from the corridors of power – former Karnataka HD Kumaraswamy is funding the app's development, say the drivers. He's also reportedly promised to help the drivers hire engineers. ""Kumaraswamy told us not to bow down to the rules laid across by foreign companies and be our own masters," the drivers association said.
This isn't the first time that taxi drivers have attempted to build their own app – last year, taxi drivers in Mumbai attempted to take on Uber and Ola with their own app which they called 9211. The app had generated a lot of buzz, but had ultimately failed to take off. Developing a ride-hailing app is not as difficult as it was a few years ago, but there are many more pieces to the puzzle to launch a successful business – there's the matter of quality control, customer service, and making sure the operation runs smoothly. The app will also need significant initial capital for its initial promotions.
But if the drivers can pull this off, it'll be an incredible achievement for Indian ingenuity. Cab aggregator drivers across the world are unhappy with the way big companies have been treating them – there have been strikes against Uber right from Qatar to Paris to New York. And India has shown the way in empowering workers in the past – Amul is a great example of how power was transferred to ultimate producers by cutting out the middleman. Cab drivers too form the fundamentals of the taxi business – it's about time they took control of their own destiny.