It pays to be the CEO of of one of the biggest internet companies in the world.
Sundar Pichai, the CEO of Google, made nearly $200.5 million last year. That translates to nearly Rs. 1,300 crore — which is over Rs. 3 crore per day. The bulk of Pichai's salary came from his stock grant of $200 million; his salary was a more modest $650,000 (Rs. 4.2 crore).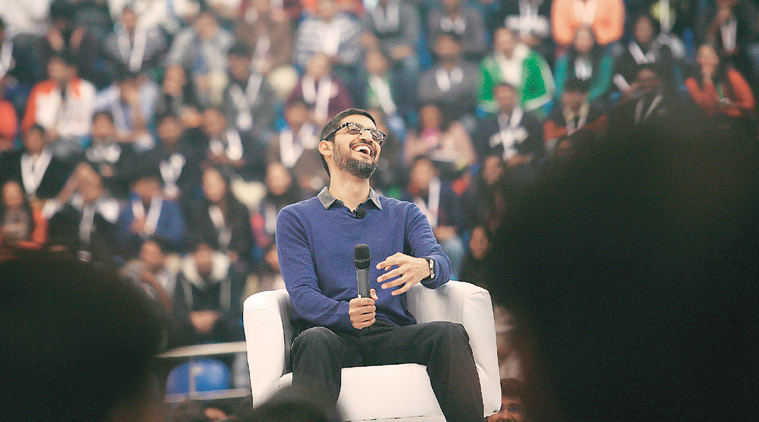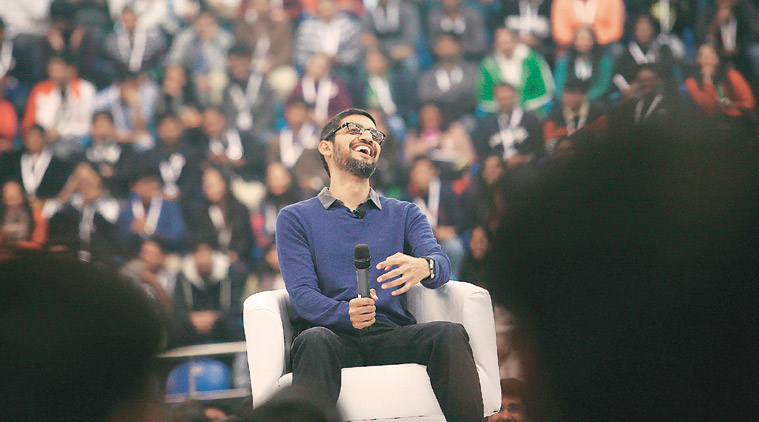 A number of other executives in Google too took higher base salaries, but Pichai's compensation nearly doubled from his earnings last year. Google clocked revenues of nearly $90 billion last year, so it isn't exactly hard-pressed to pay its executives lavish salaries.
But Pichai's Rs. 1,300 crore paycheck is pretty incredible, especially in an Indian context. Several Indian unicorn startups don't have revenues that even come close to Pichai's salary — Zomato's revenues last year were just Rs. 300 crore, while Quikr's were Rs. 94.5 crore, and ShopClues' revenues were Rs. 900. In addition, most of these firms make heavy losses, but Pichai's salary is his to keep.
Pichai's salary is also extraordinary looking at other expenses. He earns more in a year than what the Indian government spent on its Chandrayaan moon mission (Rs. 370 crore), or its Mars mission (Rs. 481 crore). Pichai alone also earns more than the entire Indian Premier League, which made Rs. 1000 crore last year. And Pichai made more money than the highest grossing film in Bollywood history, PK, which made Rs. 972 crore.
It might be hard to make your way to the top of the corporate ladder, but they payoffs can be very worth it.