It's a time for celebrations in the Pichai family. Months after Sundar Pichai became arguably the most powerful man in the tech world after being named Google CEO, his father-in-law, Olaram Haryani, has remarried at the age of 70.
Haryani, whose wife passed away two years ago, married 65 year old Madhuri Sharma, a widow of an army man. Haryani has a son and daughter from his previous marriage. The daughter, Anjali, is married to Google CEO Sundar Pichai.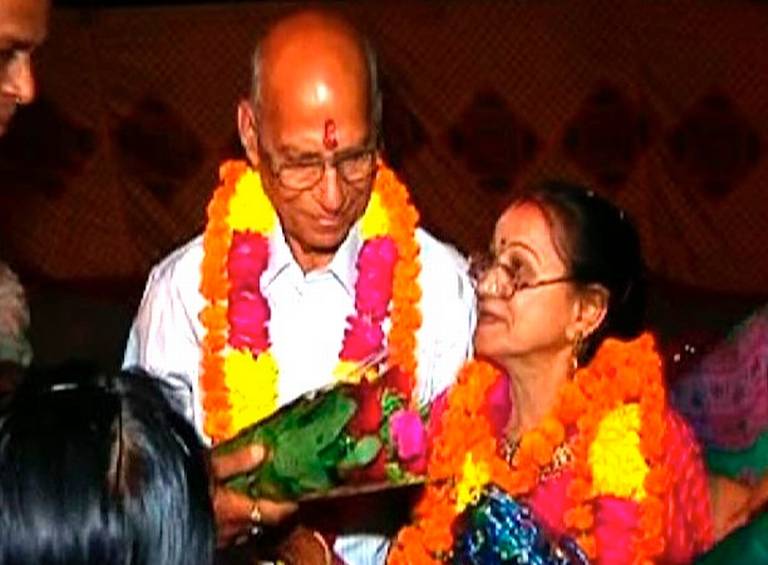 In a country like India, where marriageable age is considered to have rather strict limits, Haryani's wedding is a big win for marriages across borders and biases. "Everyone has a right to live and lead their lives as they wish', said Haryani post the wedding.