The Tatas is clearly betting big on the cab-hailing market. After Ratan Tata announced an investment in Ola last month, Tata Capital today announced it had made a "significant investment" into Uber. This move ensures that the company has a finger in all pies in the super-competitive cab hailing market in India.
The investment, whose amount has not been disclosed, is the Fund's first ever foray in a company outside India.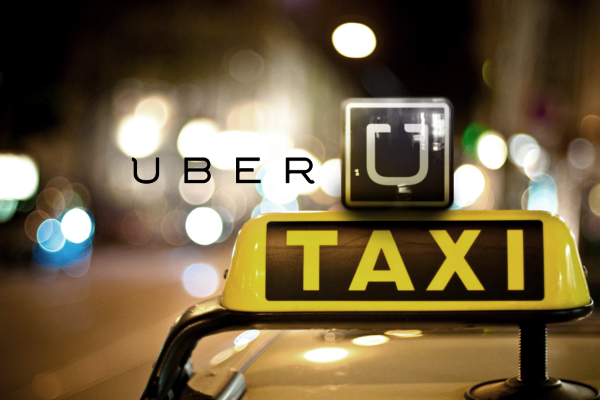 Padmanabh Sinha, Managing Partner of the Fund's Advisory Team said, "The Tata Opportunities Fund (TOF) is delighted to support Uber's growth and continued success around the globe. Uber's technology continues to transform the way millions of people commute while creating economic opportunities for hundreds of thousands of first-time entrepreneurs (drivers and owners), who value the flexibility it offers. It is why Uber has grown at such an astonishing rate and continues to lead the way in the Internet economy."
Travis Kalanik, CEO Uber Technologies said, "Tata is synonymous with entrepreneurialism in India and I am incredibly excited to have the Tata Opportunities Fund on board as a partner. Our goal is simple: reliable and affordable transportation at the push of a button everywhere, for everyone. Right now, we're particularly focused on building a great service for hundreds of millions of Indians – Tata's leadership and experience will be crucial in helping us meet this important goal."
Uber, which launched in India less than two years ago, is now available in 18 Indian cities – more than in any other country outside the United States – and growing at a frenetic pace. It may be recalled that Ratan Tata, Chairman Emeritus of Tata Sons, has made a personal investment in rival Ola Cabs last month.