Tata Motors might be part of a centuries-old group, but it's sure keeping with the times.
India's largest vehicle manufacturer has decided to do away with the system of designations for its managerial employees in an attempt to move towards a flatter organization. According to Gajendra Chandel, Chief Human Resources Officer at Tata Motors, designations such as vice-president, general manager, regional sales manager, and area manager will become history. Only the executive committee, comprising the Managing Director and his leadership team of some 10 people will continue with their designations.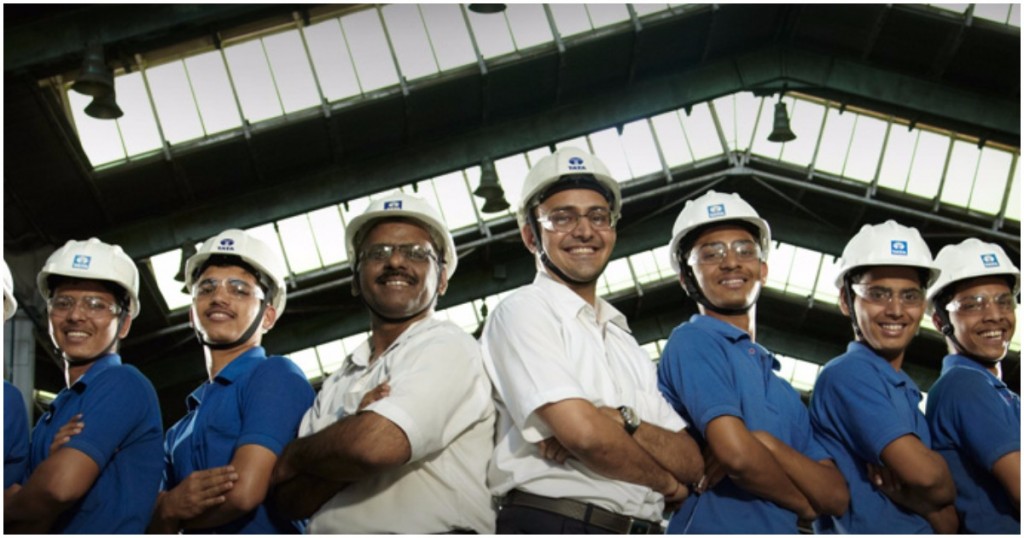 The new business card of employees will now have just their name followed by the function/ responsibility. A person heading a team will simply be called 'Head' followed by the function, be it in the Jamshedpur Plant or the Paint Shop in Pune.
According to the company, this would reinforce the individual's responsibility and make the performance tracking process transparent and simple. While the move will enable people to focus on work instead of their designations, it would enable the organisation to move away from routine promotions that an employee gets purely by virtue of time spent in the company.
It is perhaps the first time that such a radical hierarchical transformation is being done in corporate India. Last year, Tata Motors had undertaken a manpower restructuring exercise and put in place a new hierarchical structure reducing the number of reporting layers from 14 to five. The number of managerial staff – which was about 13,000 – had also come down by about 12% since then.