Elon Musk might not give discounts on his Tesla cars, but his company's still managing to earn a profit.
Tesla reported its first quarterly net profit in more than three years on Wednesday, buoyed by nearly $139 million in sales of clean car credits. Musk says this is not an aberration –  the company could turn a profit again in the fourth quarter.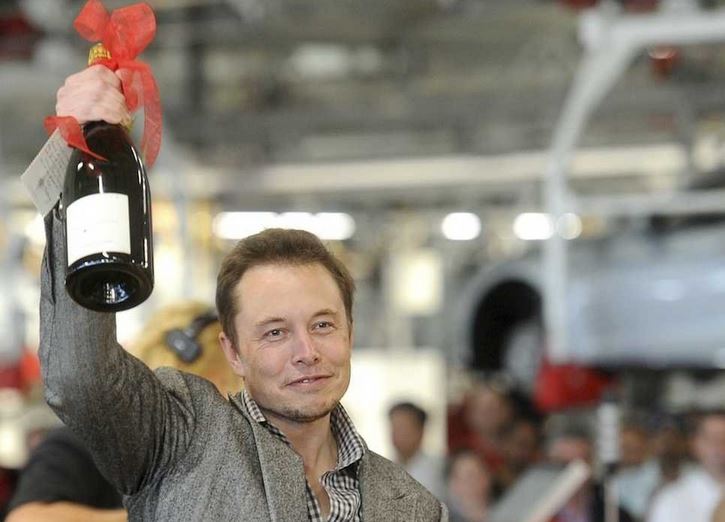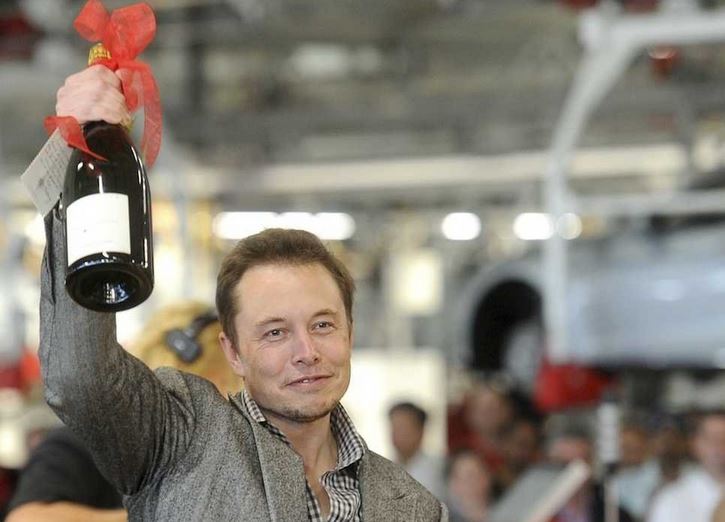 Tesla recorded net income of $21.9 million, or 14 cents per share, for the third quarter ended Sept. 30, marking the first positive earnings since the first quarter of 2013. That compared with a loss of $229.9 million, or $1.78 per share, a year earlier. Total revenue more than doubled to $2.30 billion.
Tesla said it had $3.08 billion in cash and cash-equivalents as of the September, compared with $3.25 billion at the end of the second quarter.
The electric carmaker also signaled it has substantially reduced the costs for launching production of its high volume Model 3 sedan next year. Musk told analysts the company's current plan "does not require any capital raise for the Model 3 at all." Musk, though, could still raise capital to "account for uncertainty" and "de-risk the business."
Tesla has managed to weather a rough few months, which involved a fatal crash on its model S, and its much pilloried decision to acquire struggling Solar City. 
Tesla's share rose 6.2% in after hour trades following the announcement. Solar City's shares were up by 3%.