How long can Indian government officers be absent from duty without getting the boot? Long enough, it seems. An Assistant Commissioner of the Indian Revenue Service (IRS) was sacked earlier this year for being absent from duty since June, 1997. It is reported that the sacking order was issued by Central Board of Excise and Customs (CBEC) on January 4, 2016. That  means after a whole 18 years since he was missing from duty.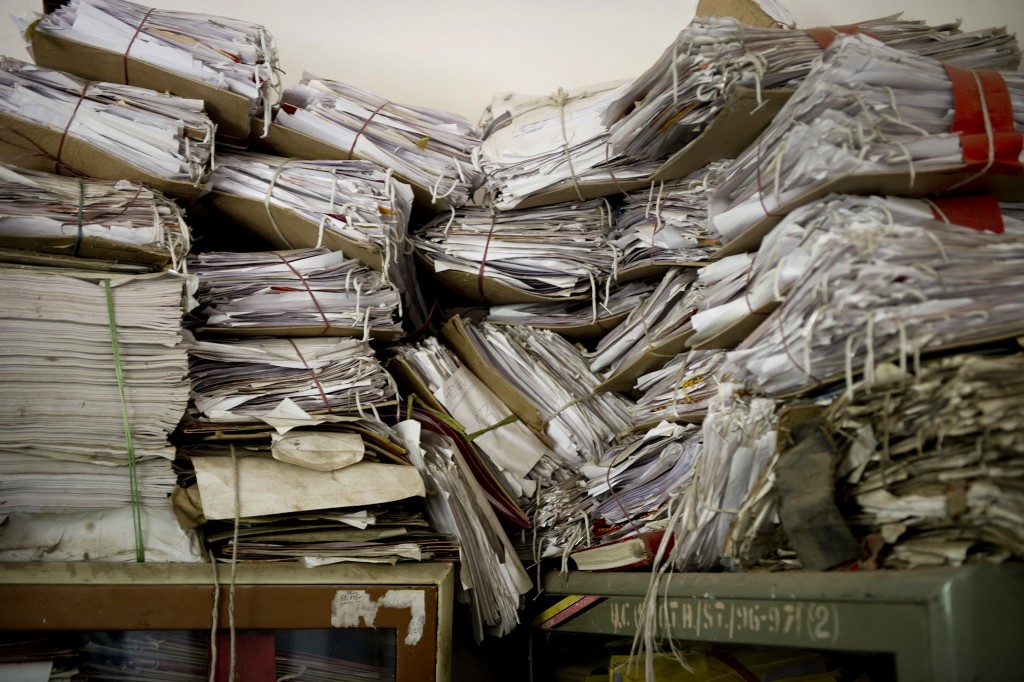 Interestingly, the termination from service of 10 other officers has been effected through the same order. The sacked officers include one Additional Commissioner, two Joint Commissioners, five Deputy Commissioners and two other Assistant Commissioners. These officers had remained absent for varying periods ranging from 9 to 16 years. The CBEC order said that long absence has been considered as their deemed resignation from IRS. The officers would not be eligible for any retirement benefits.
In another order of January 14, 2016 of the Central Board of Direct Taxes (CBDT), a Commissioner of the Income Tax Department was sacked for being on continuous leave in an unauthorised manner since 2004.
According to the Central Civil Services (Leave) Rules, 1972, a Government servant who remains absent from duty for a continuous period exceeding five years other than on foreign service, with or without leave, shall be deemed to have resigned from the Government service, provided that a reasonable opportunity to explain the reasons for such absence be given to that government servant before the provision is invoked. The obvious question: is the time taken in taking the above decisions justified?