Three Indian companies have found a place in Y-Combinator's batch of 2016, the highest ever. These are coworking space Innov8, self-drive car rental app JustRide and Meesho, an app for sellers on Whatsapp and Facebook.
Y Combinator is one of the most prestigious startup accelerators in the world and boasts of having incubated companies such as Dropbox, Airbnb and Reddit. It invests $120,000 in early stage startups for 7% equity and incubates them in a 3 month long program based in California. Its founders, Sam Altman and Paul Graham are considered startup gurus and selection in their prestigious program often jumpstarts the progress of young startups.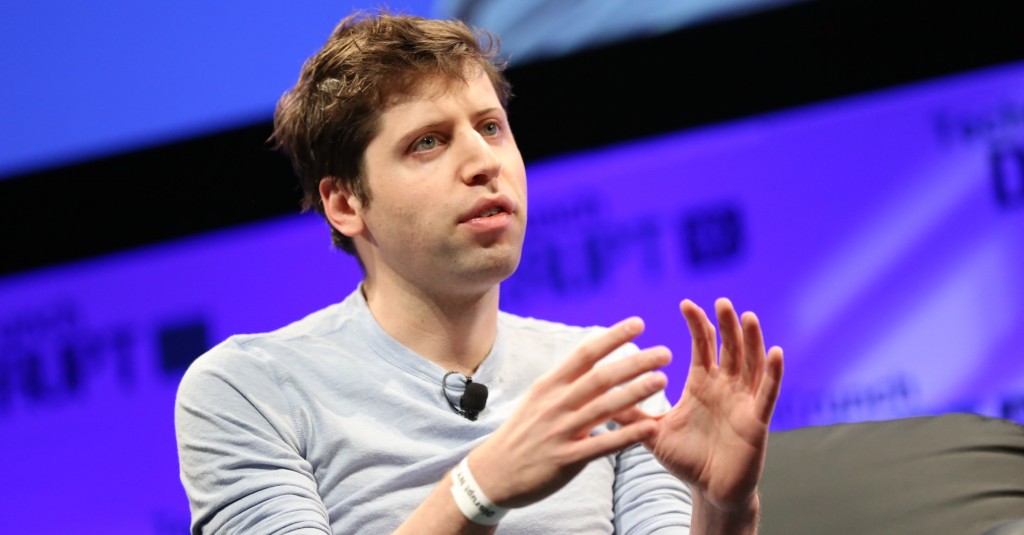 The three Indian startups selected in the batch of over a 100 are all from different industries. Innov8 is a coworking space based out of Delhi, and it has just opened a new office in Chandigarh. It describes itself as the "Starbucks for people who're serious about their work."
JustRide is a car rental service that's active in Mumbai, Pune and Bangalore. It was founded in April last year and has already raised $3.4 million in funding.
Meesho was founded in 2015 and helps sellers take their shops online through Facebook and Whatsapp. It offers an integrated product listings and online payments platform.
Past Indian startups that have gone through Y Combinator include Razorpay and Cleartax. Both startups have gone from strength to strength since their stint – Cleartax has managed to raise $12 million since then via investors like Peter Thiel and Max Levchin, Razorpay recently raised an undisclosed sum from payments giant Mastercard.