There has finally been a casualty of Twitter's prolonged period of misfortune. After a lawsuit, and being passed over for acquisition by all its major suitors, and seeing its share price plummet, Twitter has finally decided to lay off 9% of its workforce. It has also decided to shut down the popular video app Vine.
Vine had taken the online world by storm with its looping 6 second videos. Launched Vine in 2012, it was initially envisioned as a video sharing service, but had attracted new generation of creators looking to reach an audience with short, pointed stand-up comedy. India too had its share of Vine stars, including MTV VJ Jose and comedian Kanan Gill.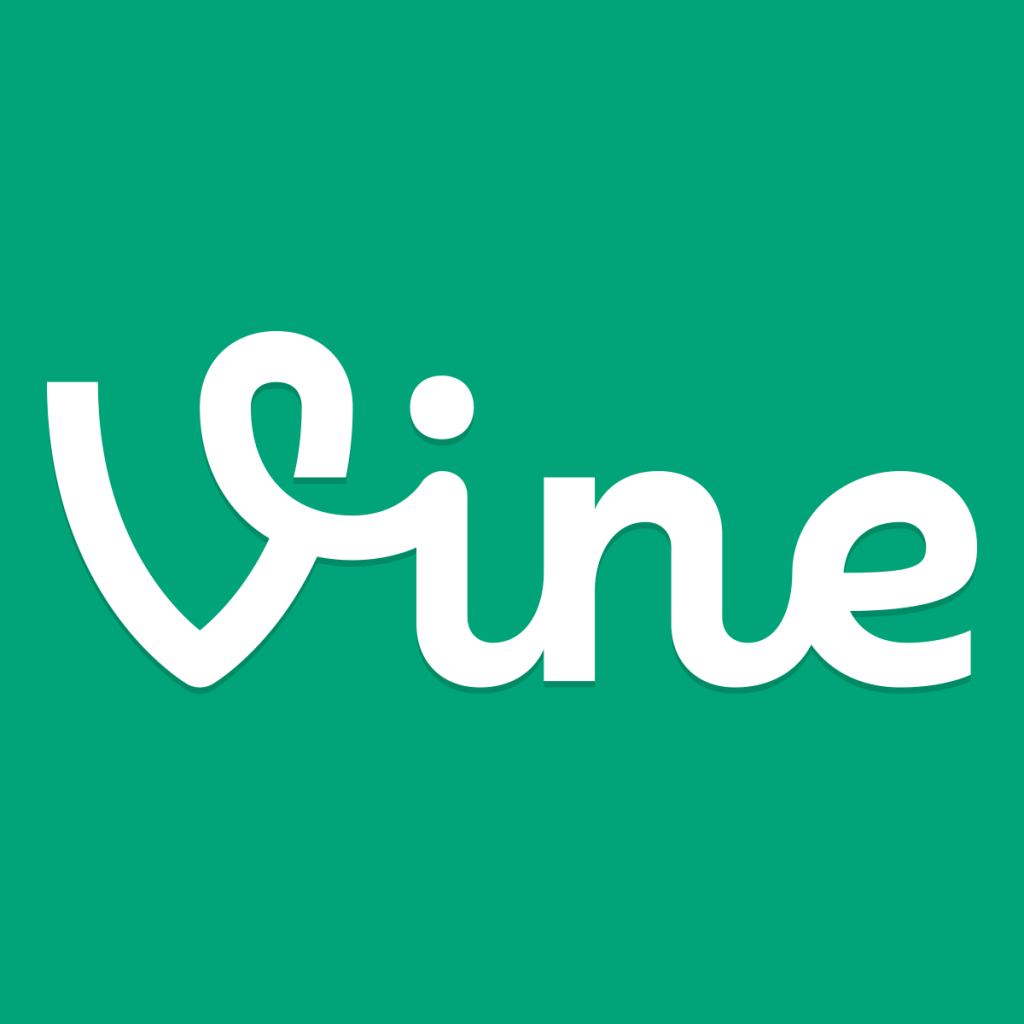 But the app will be no more in the coming months. "Today, we are sharing the news that in the coming months we'll be discontinuing the mobile app," Twitter wrote in a blogpost. The company said that it would keep the website open so that people could see all of the videos that people have made in the past. But there'll be no way of making or uploading new videos, since that must be done within the app.
"We value you, your Vines, and are going to do this the right way. You'll be able to access and download your Vines. We'll be keeping the website online because we think it's important to still be able to watch all the incredible Vines that have been made. You will be notified before we make any changes to the app or website.," the company said.
Twitter had integrated Vine tightly within its site, and even displayed the number Vine loops as a par of user profiles.
Vine had started off as a market leader in the short video segment, but now has many competitors, including Snapchat and Instagram, both of which support videos. Other apps, such as Boomerang, have also sprung up, that create short videos.
But Vine still had a loyal userbase, and will be missed by its active users. Here's to six seconds of silence in its memory.