Two Indian companies have made it to the Fortune's 2016 list of global companies that are changing the world for the good and having a positive social impact through their activities. Drug maker Cipla is ranked 46th while Godrej Consumer Products is placed at the 48th spot in the list of 50 companies.
The list focuses on companies that are tackling major societal problems – reducing damage to the environment, strengthening communities, serving the underserved, and significantly improving lives as a function of their business model – and whose good works contribute to their bottom lines. For the list, companies with annual revenues of US$ 1 billion or more were shortlisted and assessed on the basis of various factors including 'measurable social impact' and 'business results'.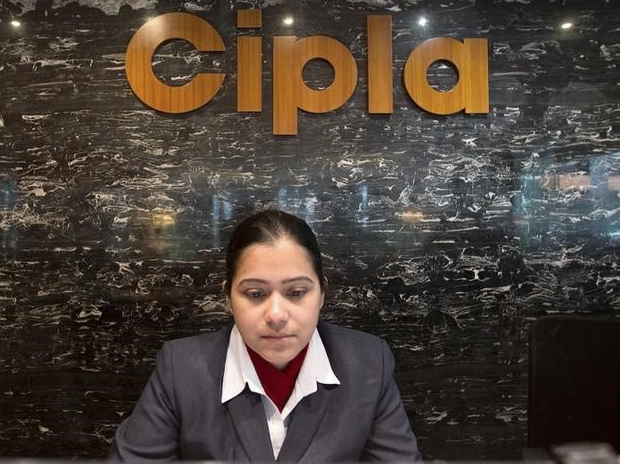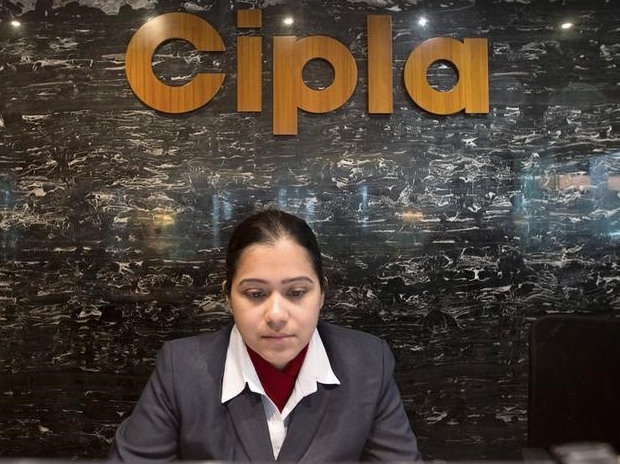 Topping the list is British pharmaceutical giant GlaxoSmithKline. It is followed by Israel-based IDE Technologies and US conglomerate General Electric at the second and third positions, respectively.
About Cipla, the magazine said, "More than two decades ago, a Mumbai-based 80-year-old pharmaceutical company developed a revolutionary anti-AIDS cocktail and stunned the world by offering it for as low as a dollar a day. The move may have pushed the envelope in patent law, but it proved to be a turning point in the battle against the killer disease. Today, one in three people living with HIV across 115 countries are taking a Cipla drug."
It further mentioned that Cipla has made affordability and global accessibility to medicines the cornerstone of its business plan. It has by far the world's widest range of antiretroviral (ARV) products approved by FDA and WHO for treating both children and adults suffering from HIV/AIDS, and also offers free ARV technology to all African countries wanting to produce their own drugs. The group has done the same for malaria, with its "less than a dollar" dose, becoming one of the largest suppliers of anti-malaria drugs in the world.
About Godrej, Fortune has this to say, "A 119-year-old conglomerate whose businesses span from appliances to aerospace, Godrej gets nearly a quarter of its revenue from its 'Good and Green' products. Since 2010, the company has flooded the market with eco-friendly products, taken giant strides in a carbon neutral, zero waste, and a renewable energy effort, and imparted skills training to more than 200,000 youth from marginalized communities in 142 cities. For Godrej, it's been a growth story: Revenue from its 'Good and Green' portfolio has grown 140% annually for the past five years. But in a country where 95% of the population lives in malaria- or dengue-prone areas, its most important innovation may be its 'fast card', an inexpensive mosquito-repelling device from the conglomerate's Consumer Products unit. The fast card requires no electricity—an advantage that could give it global reach."
The list also includes Swiss food products major Nestlé (5), US retail giant Walmart (15), China's ride-sharing company Didi Chuxing (30), Dutch beverages giant Heineken (43) and US motor company Tesla (50).
This is the second such list brought out by Fortune. In the previous (2015) list, Jain Irrigation Systems had found a place at the seventh rank.