Uber drivers are a resilient lot. They're used to dealing with erratic customers, hard-to-find addresses, and the traffic snarls on Indian roads. But Shahnawaz, an Uber driver from Delhi, was quite taken aback when his cab was ordered by a heavily pregnant woman who wanted to go to the hospital.
"I asked them to get an ambulance", says Shahnawaz. But he was told that repeated calls to hospitals had proved fruitless, and no ambulance had showed up. Realizing that it was up to him to save the day, Shahnawaz decided to take the lady, who was accompanied by two of her friends, to the hospital.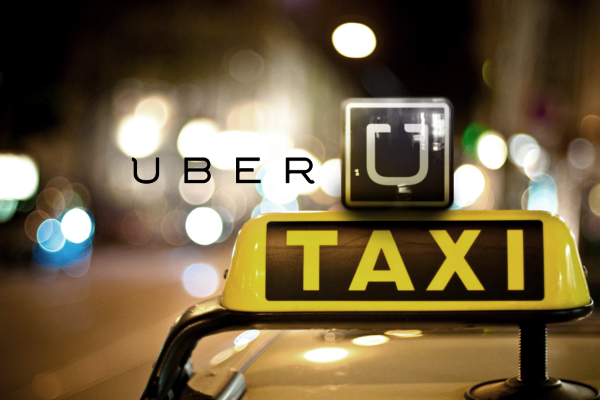 Things didn't go as planned though. As he was driving the trio towards Safdarjung hospital, the woman went into labour. "She was writhing in pain and her friends did not know what to do," said Shahnawaz. The trio then turned the Uber cab into a makeshift labour room and helped the woman deliver the baby. "I pulled out the towels from the seats and poured some drinking water into a bowl. The child was born within minutes and I was really happy to see that he was responding," he says.
Shahnawaz then rushed the woman to the hospital where he was asked to head towards the emergency unit. "He picked me up, put me on a stretcher and dragged it into the hospital," the woman later said.
The doctors congratulated Shahnawaz when the heard the dramatic story. "It was the happiest moment of my life", he beams.
The woman's family now wants Shahnawaz to name the baby. Shahnawaz is pretty clear about what he wants. He wants the baby to be named Uber.
After the horror of the Uber rape case last year when an Uber driver had raped a passenger and then gone absconding, this incident shows the positive, humane face of the company. And shows that a business are ultimately a reflection of the society they operate in.