Large tech companies can't seem to get enough of Hyderabad. After Google and Amazon announced plans to set up their largest non-US campuses here, it's now the turn of Uber to start calling Hyderabad its home. The company on Monday announced plans to invest $ 50 million to build a state-of-the-art office in the city.
"The investment will be into Uber's core business — a new green field project which we are going to set up here. It will make Hyderabad the largest Uber office in the world outside the US," Sidharth Shanker, general manager of Uber Hyderabad operations, told reporters after signing a Memorandum of Understanding (MoU) with the Telangana government.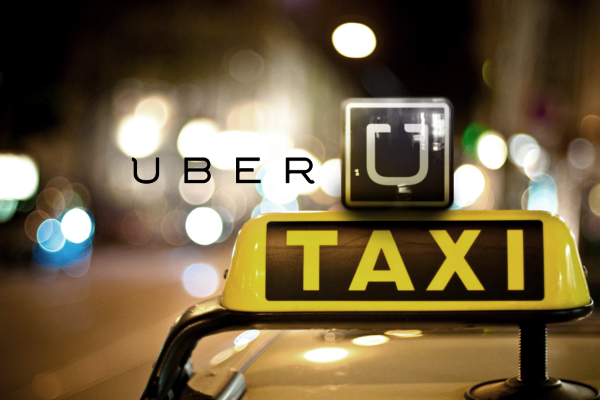 The facility will be set up over the next 5 years and will employ hundreds of people. This will be Uber's biggest investment in India. 
"Hyderabad was always the preferred choice. The style of life, the progressive government and deep talent pool were the key factors that influenced the decision," Sidharth said.
This MoU is expected to create thousands of jobs in Telangana. In addition to this, the company will partner with the government  to create socio-economic opportunities for women and people from resource-poor sections of society. Uber will also collaborate with Telangana Academy for Skills and Knowledge to identify and train 2,000 candidates by the end of 2016.